John Holcroft is a British artist you recently created a series of satirical illustrations depicting our social flaws and human faults regarding today's social behavior and technology. These 14 Satirical Illustrations Of Today's Problems Drawn In The Style Of The 50s showcase a very unique graphic style resembling advertisements from the 1950's.
Everytime John creates a new drawing, they always go viral. He style is based around the 1950's as he creates the unique design style by adding in some delightful vintage textures which finish off the artworks nicely. The content he focuses on is anything but the past though, as he focuses on common problems on today's society.
John is a well known artists, his work has been featured in various editorials over the past 15 years. He has worked with BBC, Reader's Digest, The Guardian, The Economics, Financial Times, and other such clients.
More info: johnholcroft.com | Behance | Facebook (h/t: BoredPanda.es)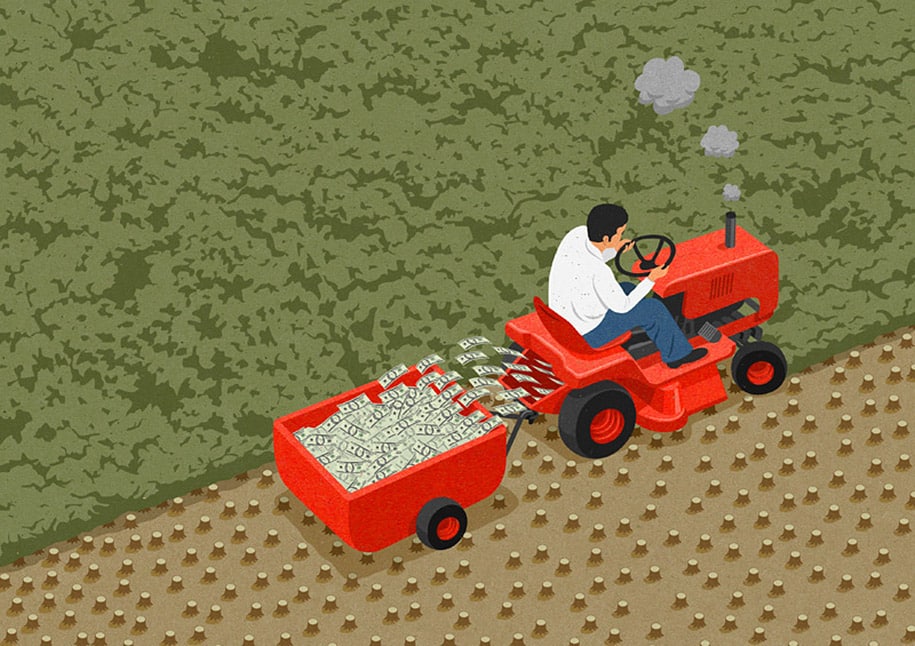 [mashshare]