Want to bring some much need decoration and style into your home? Well today we'll be showcasing 30 interesting & useful DIY Ideas for your home. These DIY projects will be sure to improve your diy skills and techniques and of course help you save money when you create these useful diy ideas.
With some fantastic do-it-yourself home ideas like creating Outdoor Patio Furniture from Pallets, making a fancy Plastic Spoon Lamp that actually looks good!, or bring some much need comfort with a Floor Cushions DIY!
DIY Ideas For Your Home
Outdoor Patio Furniture from Pallets
DIY Orange Rose
Plastic Spoon Lamp
Amazing Lamp!
Balloon Dipped Mason Jars
Recycled Wine Bottle Tiki Torch
Orange Holders
DIY Flower Vase
Old Fashioned Tire Swing
Pattern Cozy Mug Warmer
Beautiful Wedding Decor
Creative Flower Pots
Floor Cushions DIY
Tutorial – Image Credit : Casa
 Training Dresser
Flower Vase Cover DIY
THE BOTTLES INTO MARVELOUS ONES
INVISIBLE BOOK SHELF
Personalized Coffee and Tea Mugs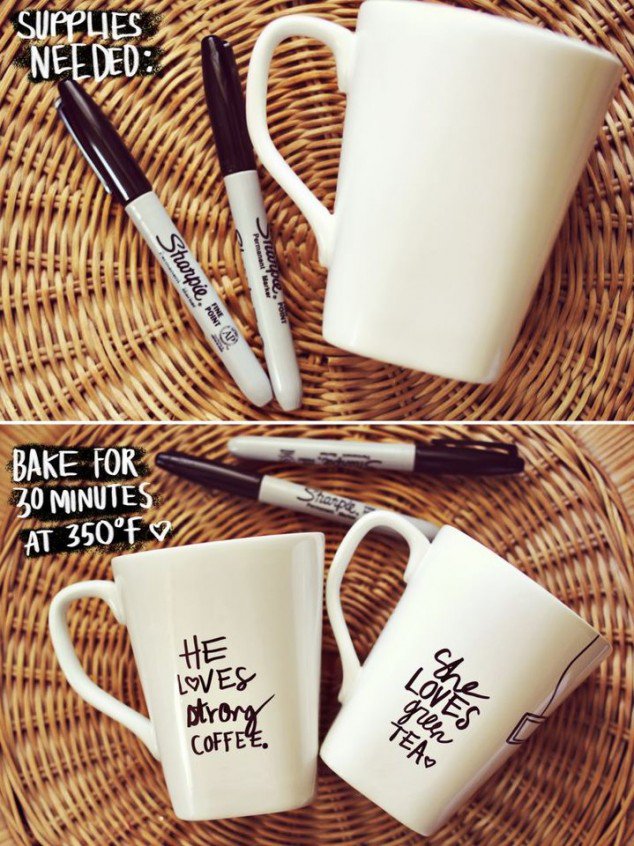 Tennis Ball as a Home Deir