Cats are amazing creatures: cuddly, gracious, and built for hunting. They would be perfect, but for one drawback: red, orange, and brown fall outside cats' color range, as they only perceive green, blue, purple, and yellow. Thankfully, our sight is capable of perceiving reflected light in numerous ways. We call them colors.
There's a reason why we made up the expression 'seeing life in grey' for depression. Colors bring joy into our lives. We paint our walls with mosaics, and dress in rainbows. And now the Virtual Age took everything to a whole new level. Graphic designers create highly engaging illustrations to feast your eyes on, and professional photographers capture savory everyday moments. All you need is a device and a connection to the Internet, because there's plenty of eye candy on the web to go around.
If you're looking for stellar wallpapers, I know the perfect source. WallpaperFinder offers a free and wealthy collection of backgrounds for desktops, tablets, and mobile phones. There are thousands of goodies in the vaults, and I bet you'll love them all. Browse through any of the categories, or use the upper-placed search box to track down specific kind of images. Below, you will find twenty-something samples of exquisite color wallpapers. Enjoy the view.
Brilliant Colors Of Denali National Park, Alaska
Sparkle Colors
Colorful Face
Sky Colors
Colors Abstract 1080p
Colorful Abstract 1080p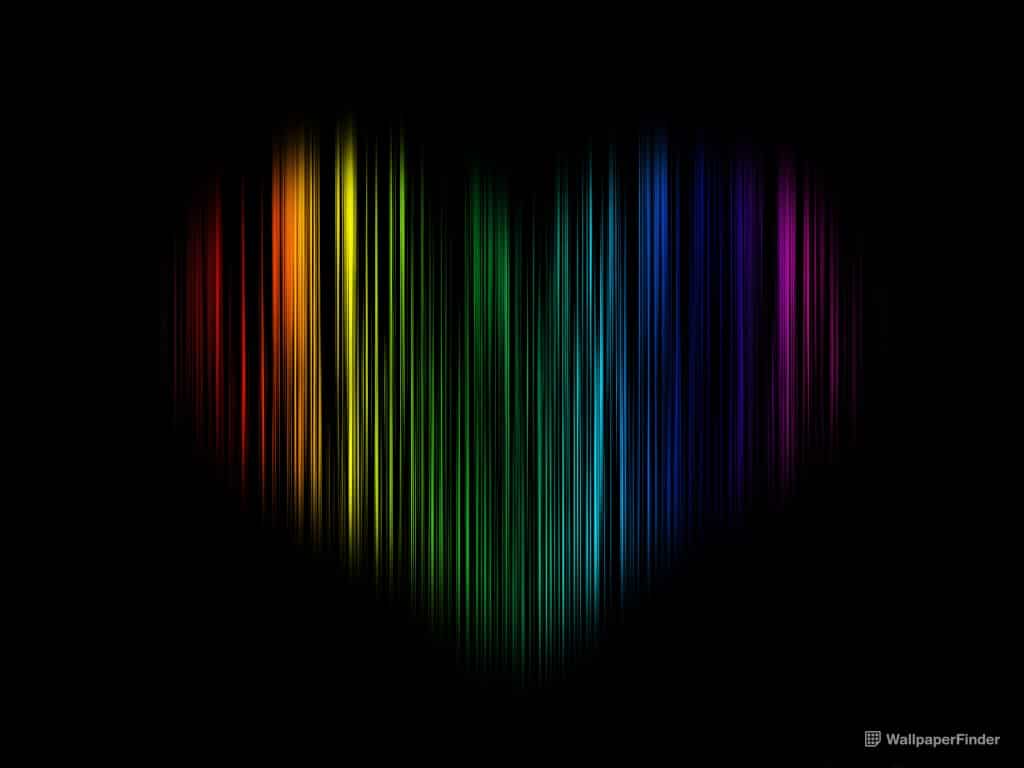 A Colorful Heart
Rainbow Flower
Colorful Universe
Colorful Pencils
Colorful Sky Trees
Mr.Color Widescreen
Colorful Paper Roll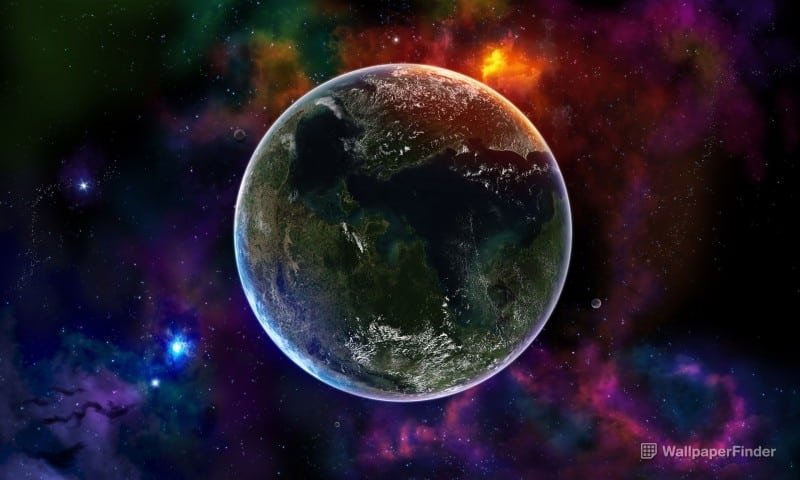 Colorful Space & Universe
Vivid Colors
Color Full Rocks
Mountains Clouds Nature Snow Outer Space Night Stars Colors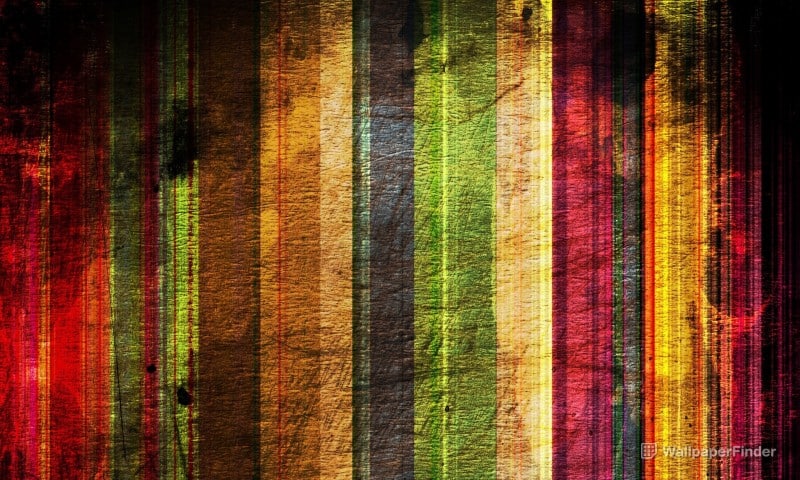 Multicolor Stiped Background
Minimal Colorful Cups Macro Photography By Rochelle Chen
Minimalistic Multicolor Tetris Blocks

[mashshare]