Graphic Designers are always on the lookout for high quality psd templates they can use in their design work. These Photoshop template freebies showcase the very best with what the design community has to offer!
From highly detailed UI Kits, stylish icon sets, share buttons, website templates and psd interfaces – there's something here for everyone! Whether you're a beginner Photoshop user or advanced, these are excellent PSD Templates.
PSD Templates Download
Free Psd: Infographic Template Kit
Share Buttons – Free PSD
Mini Clouds Set PSD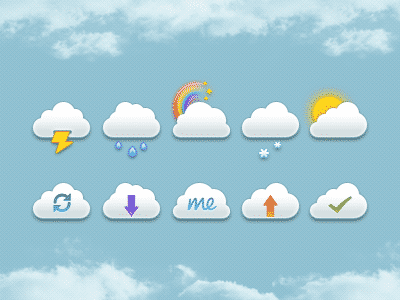 UI Design Mini Nav
Switch (Freebie Psd)
Receipt – Free PSD Download
Little Green Ribbons – Free Psd
Search Suggestions
UI Kit Free PSD
Handsome Price Table PSD Freebie
Compass Icon – Free Psd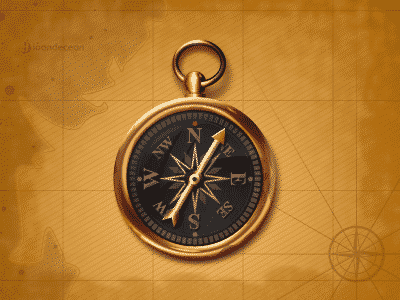 Calendar Freebie [PSD]
Sign In Buttons PSD
Green Blue Buttons PSD
Compact Keyboard Free PSD
Cup of Coffee Free PSD
Wanna Hire Me?
Chat App on iPad – Full Size & PSD
Free Footer Detailing
Dial – PSD
Snowman Icon – Free Psd
Button Psd
Psd Ribbon Classic Set (Freebie)
Slider UI Control (Free PSD)
Elegant EQ Controller PSD Freebie
Power Button
Derailed Ui Set – Free PSD
ON/OFF Toggle Switches GUI (PSD)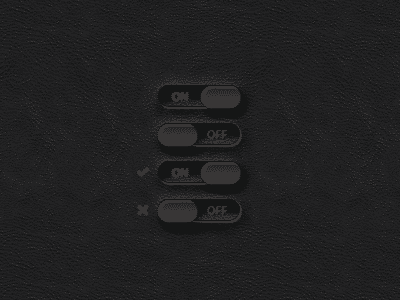 Free 16px Icons
Glass Music Player – Free PSD
UI Buttons (PSD)
Derailed Ui Set – Free PSD
Radio Player Freebie (PSD)
Skype Redesign + PSD
Business Card Retro Badge (Free PSD)
File Download Widget (PSD)
Login Form – PSD Freebie
Download