Nowadays cave men drawings are seen as primitive stick figures which shows the human race how far we've come. In today's world there are millions of talented artists, but some have gone an extra step and have decided to go down the hyper realistic path which means replicating the real world.
Photography alone is a very powerful art form, hyper realistic paintings take this photos and recreate it with various art materials like oil paints, pencils and sculptures.
These 43+ Hyper Realistic Paintings That Look 100% Real showcase just how much detail these artists have put into each piece.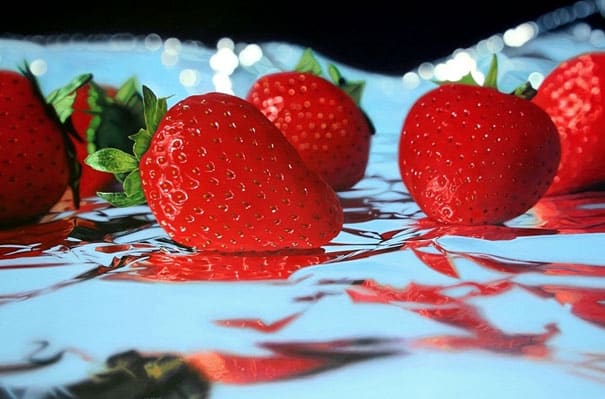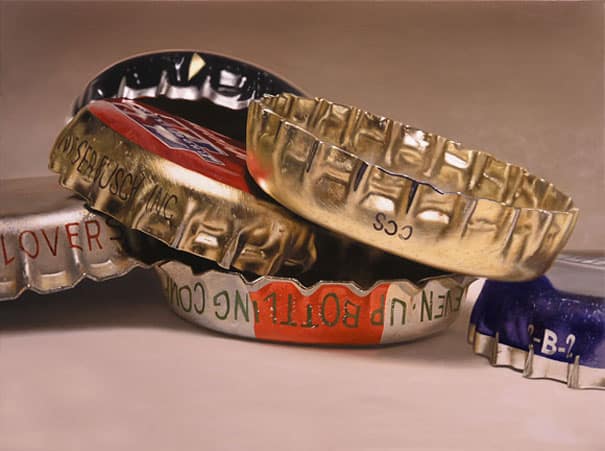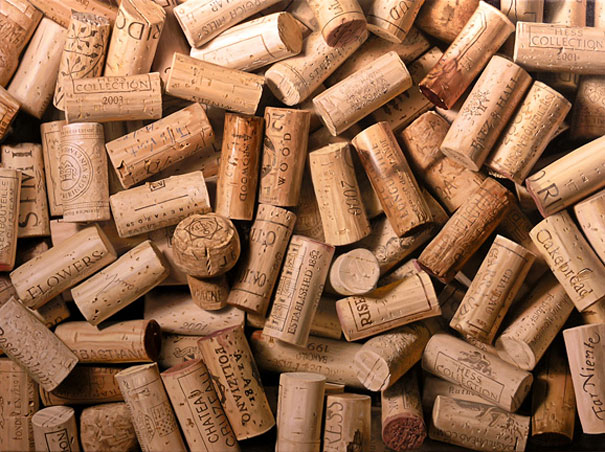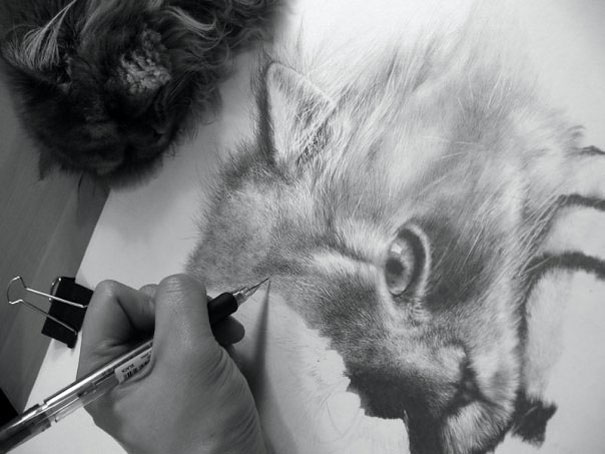 [mashshare]