Do you have a special someone in your life that has an upcoming birthday? Maybe you just want to give them a spontaneous thoughtful gift? If you answered yes, this guide is for you, and even if you answered no, it might be work looking through to get ideas for the future.
Deciding on perfect gifts for men and women is as tricky as understanding them. Gifts don't come in  manual form suggesting the perfect gift. Sometimes we all need some inspiration. Some people like jewelry or perfumes while some prefer tech gadgets or books of their favorite author. To help you narrow down your search we have created a chic wish list of gift ideas for men and women to cater to even choosiest of them.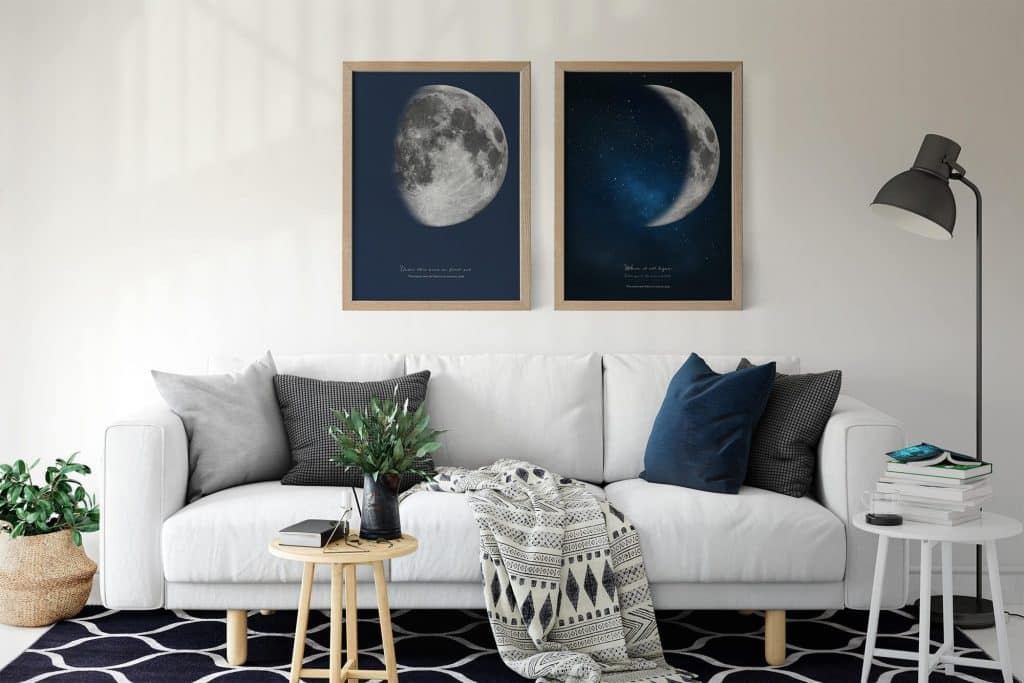 A custom moon phase poster is a print out of what the moon looked like at a certain date and time. It helps you remember what the night looked like on your favorite night. With this print out, you can remember your brightest moment. This is truly a unique gift idea.
A personalized print is a print of a special time or location. It makes a great gift and forever memorializes a special day. A Where We Met Map will celebrate the exact time and moment you and your loved one met.
An emergency gadget
This could be a Swiss army knife or a self-defense kit. They can be used for emergencies that come up on the road or for small jobs around the house or even for popping a soda bottle. In our present atmosphere, the most thoughtful gift that you can give is a self-defense kit that includes a stun gun, pepper spray or even vouchers for self-defense classes. Make sure that your loved one is always protected.
A Romance Novel Collection
No matter what she says, every woman at heart is a sucker for romance. They totally adore reading about those impossibly tall, dark and handsome men. This is a perfect gift for women, something that she will definitely enjoy when lolling around on a lazy Sunday afternoon.
Her Favorite Fragrance
Gifting a perfume might seem like a safe option but one should tread very carefully here. Perfume should be gifted only after knowing their preferences or you might end up gifting a strawberry flavored perfume to a woman allergic to it.
Classic Movie Set
Watching an old movie with a cup of coffee is the best way to forget the week long work stress. Gift your female friend a set of best classic movies and see her squeal with joy and delight.
A fancy tote or sling
Women like to carry their clutter wherever they go. A fancy tote or sling is perfect for a fashion conscious woman who likes to coordinate her outfits with their handbags.
Classy Heels
If you know her intimately enough to know her shoe size this is probably the most ideal gift choice. For all the women who believe in keeping their heels grounded and their heads held high.
The assorted gift set
This kind of gifts usually contains numerous small items all bundled together with love. They can include body lotions, body splashes, shower gels, lip gloss and perhaps a manicure kit. This is a go-to gift for women that you have literally no idea what to buy. No matter who she is, she will most likely use it.