If you're looking for a free and stylish way to promote your business, these brochure templates are a great solution! Perfect for any designer who needs to create a brochure fast with limited time, these brochures will do the trick!
These free brochures can be redesigned to suit your branding including the color schemes, layout and of course the content and logo. To have a brochure that works, you need to keep your content clear and simple to understand. Brochures are suppose to promote businesses, by printing these brochures out in glossy paper will have a powerful impact!
These free brochures are available in Adobe InDesign, Illustrator, Microsoft Publisher, Word, Apple Pages, QuarkXPress and CorelDraw. Just choose your favourite design and download for free!
16 Best Free Brochure Templates
Corporate Bi Fold Brochure Template
Corporate Tri Fold Brochure Template
Corporate Tri Fold Brochure Template 2
PSD Brochure Template
Corporate Single Side Brochure PSD Template for Photoshop
Free Corporate Tri Fold Brochure Template
Free Brochure Template Sample
Free Tri Fold Brochure Template
Pharmacy Brochure Template
Free Music Brochure Download
Creative Brochure Design
Free Travel/Lifestyle/Hospitality Brochure Download
Magna Brochure Template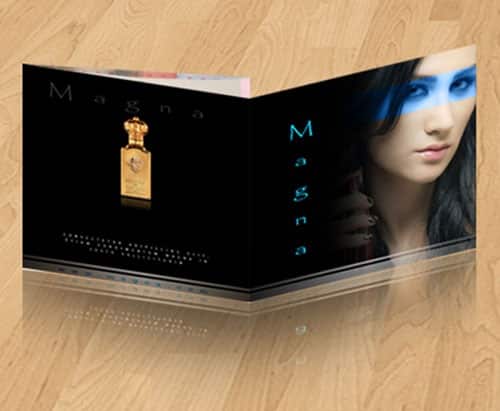 Financial Advisor Brochure: Free PSD Print Template
Free Coreldraw Brochure Templates
Open House Brochure Template
Business Brochure Template Vector