Designer Toys have been growing in popularity since the early 90's, some designer toys ranging from limited editions to mass maintstream appeal. Creators of Designer Toys usually have a background in Illustration, Graphic Design or Arts, while others are self taught.
Designer Toys can be made from a variety of materials including Wood, Metal, Risen and Vinyl, ABS Plastic (which are common). Most vinyl designer toys are produced in factories in China, though some designers have shifted production to Japan where higher quality materials such as clear vinyl are used. Designer toys are rarely produced in the United States due to environmental restrictions on the production of vinyl, some exceptions are resin and plush toys.
There are many places to purchase or browse designer toys, such as Forbidden Planet and similar bespoke style toy stores for example. Many toys can also be ordered online at various vendors. Designer toys have been used in many films. Often the spaceship designs and models used in early Sci-Fi movies for example would require scale models. While commercial versions might make it to the shops you can bet that the original models took a lot more work, thought and ingenuity to develop and produce.
Bespoke Designer Toy Ideas
Have you ever wondered how they made that character or toy at the theme park? Same concept with many designer toys. They are bespoke designs that are not mean't for the mass toy market. As such they tend to be more expensive than other toys which is reflected in the quality of the design and the materials used to make each designer toy.
34+ Creative Designer Toys for Inspiration
Here's a collection of beautifully made and creative Designer Toys. Having an interest in toys isn't just for kids any more, if you're interested in Graphic Design, these toys will bring back the kid in you! These toys have been made with various materials such as paper, plastic and fabrics and the artwork have been drawn on with paint, crayons, stencils, pens and printers.
All works showcasing these toys have been linked to their rightful owners and designers.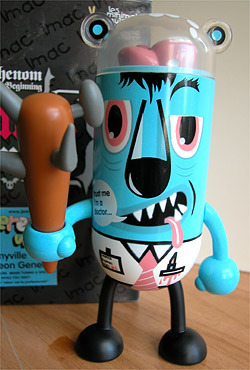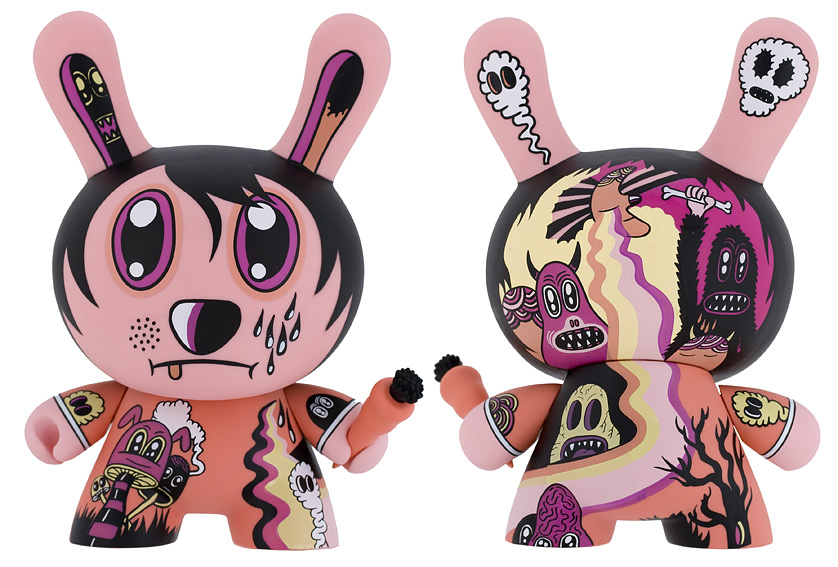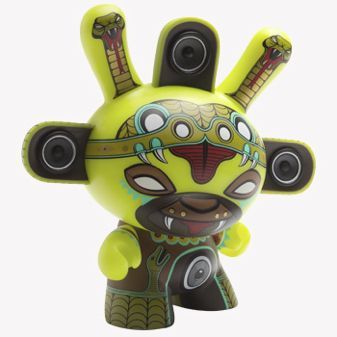 A recent addition to the world of vinyl toys, designer consumer electronics is a subcategory started by mimoco, whose mimobot Art Toy Flash Drives proved that there was a market for Urban Vinyl products with a purpose. Like other platform art toys, there have been mimobot designs by a wide variety of artists, including Mori Chack, Sket One and Jon Burgerman. The appeal of designer consumer electronics in flash memory form tends to be the addition of a digital canvas, allowing affiliated artists to create much more in-depth characters, complete with animations, music, etc.

[mashshare]