What would is look like if the most popular Disney Characters were placed into our modern day streets? In this photo series by New York-based photographer Harry McNally, he has placed Ariel, Princess Jasmine and Alice into urban settings that take them out of their fairytale worlds.
Harry has created these wonderful photos by superimposing some of the most loved Disney characters into contemporary street scenes like underground subway tunnels, trainstations, bedrooms, bars and various New York streets. The Disney Characters Fit Right Into Urban Streets In Photo Series is named 'Moments Like These'. Harry says:
The photographs were not taken with the intention of adding characters to them. The idea for that came one night while I was obsessively reviewing my photo archive. The scenes depicted in the photographs can be suggestive, some more than others. A situation is already there, ready to be imagined. Adding the character element makes the situation more of a 'moment'.
More Info: itfeelslikemagic.com | McNally's Instagram
Which Way is Up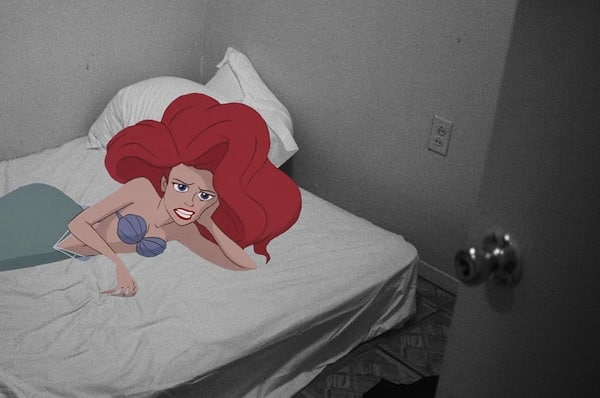 Where Have You Been

End Of The Night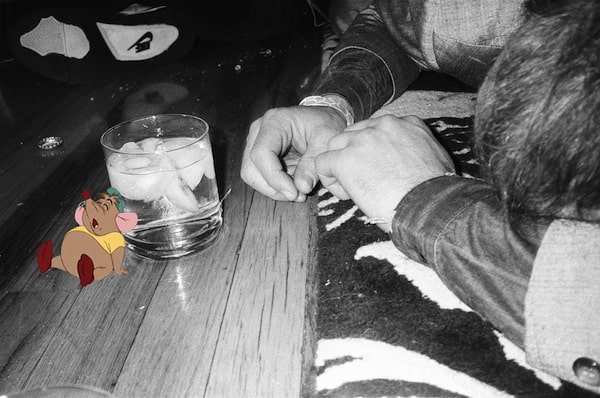 Afterhours

Mean Girls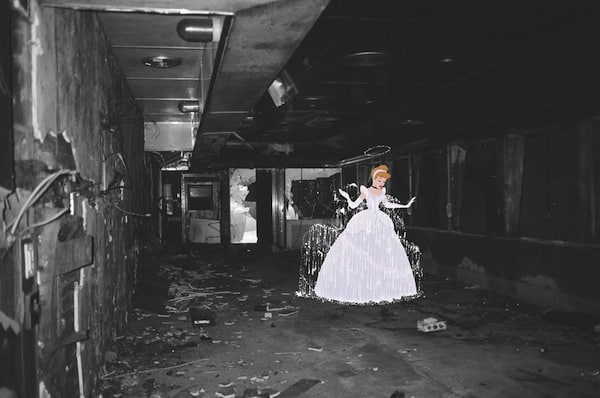 Transformation

[via Faith Is Torment, images and captions via Harry McNally]

[mashshare]