The eCommerce website sales seem to grow at a tremendous rate, allowing business to start selling their products online to a much large audience. One important element in eCommerce websites is the type of Shopping Cart Software you decide to use. Another important element in eCommerce Web Designs is the layout structure and overall design of the website, the menu and products need to be easy to navigate through allowing your visitors to easily buy products. If you have an ugly eCommerce website visitors will be more likely to go out of the website. One of the best features of a eCommerce website is they're online 24/7 allowing visitors to buy products day, night, weekday or weekend.
In this post we'll be taking a look at over 40 Creative eCommerce Web Designs for inspiration, all of these eCommerce Web Designs have creative layouts, color schemes and functionality allowing for a great user experience.
Reebok
The Hungarian Wine Society
Roxy – Australia
Investees
iWatchz
CouCou
Survival Simon
Hurtta for Active Dogs
Jenier
Jeans Box
Jonela
Babski Baby
Eliteak
Picture Case
Plus De Bulles
Mutant Shop
La Patate
Sport Switches
Cutting Edge Knives
Gettington
Oogazone
The Curtain Outlet
Bern
Ript
Von Dutch
insane
Yuppie Chef
Krista's Creations
Made in 33
Go Dealla
The Fancy Dress
Buy Auto Covers
Junk It!
Kids Plan It
Margarita Shack
Vivelegibierdeau
Normanniae
Heartbreaker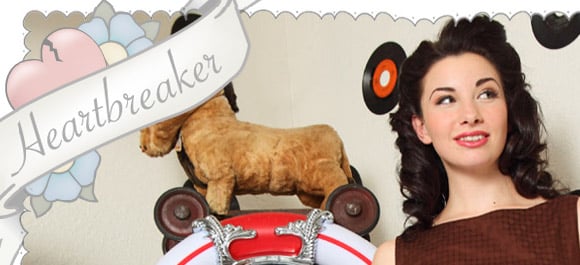 Cellar Thief
Euro Rail Hobbies
Big Active
Candy Direct