It is estimated that 65% of the population are considered visual learners. And there are many studies that are going to prove how we are able to absorb information visually faster than we can absorb the text. As a teacher, you can use this information to help you better design your classrooms to encourage more learning.
No matter the age of the student, visuals can be important. And having visual props and posters can provide them with some of the motivation they need to succeed. Bright and vivid posters with motivational phrases and pictures can make it easier for the student to learn and get through tough times. Some of the ways these posters can help students include:
Raise a Strong Spirit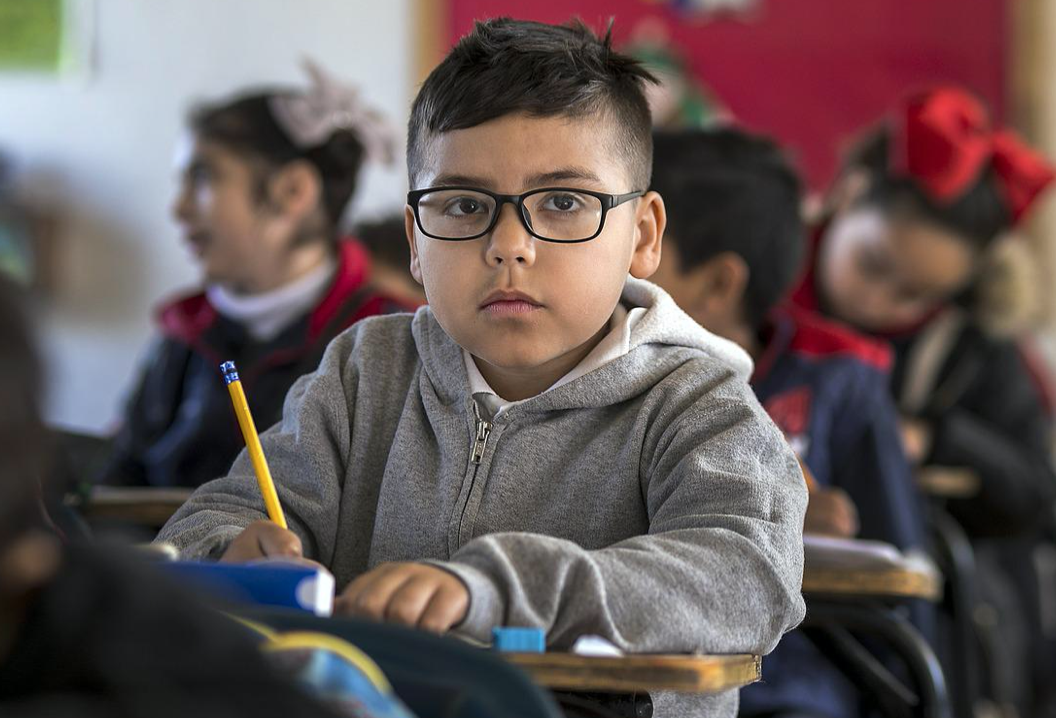 Motivation is so good for us, helping us to form a positive attitude while improving the confidence and self-esteem of the students. It can also do wonders for enhancing their curiosity and creativity, which in turn will increase the desire in the students for learning. Children who are motivated are not afraid to set goals and work hard to achieve them too.
Students who are motivated will have more control over their negative emotions and will always have the ability to believe in themselves. Motivational boards and posters in the classroom can help the student to learn while forming a strong base for academic studies. While they may look amazing in the classroom, they are also a good tool to help raise your students up more.
When you are looking to help students do well in academics, have a good mood, set goals, and believe that they can do anything with a bit of hard work, then there is nothing better to add to your classroom than visual props and posters that encourage motivation.
Build Positive Relationships
Another benefit of having these visual posters and props is that they can help increase the social awareness and relationship skills of your students. There are certain quotes that will be useful in helping them to be honest while also being more open to expressing their feelings and taking the time to talk to others.
There are many motivational posters you can choose to help with this. But the right one will help inspire your students to develop the necessary skills to build strong relationships. These posters can also be used to help your students realize that different words are able to build a variety of relationships and can lead to different emotional reactions.
Teaching relationship skills can be difficult at any age with your students. But the right motivational posters will be able to help out. These posters are a good teaching aid to help the student learn how to keep their patience in difficult situations, keep control over some behaviors that may be considered impulsive, and think before acting.
Make Education More Interesting
Teachers may find that educational and motivational posters are some of the best visual aids to use to help improve learning. With the right poster, you will find that you get a great opportunity to create a clearer picture of the topic the teacher would like to teach.
Most students will understand the material they are learning better if they are able to see it in picture form. This will aid the brain to learn the topic, push them forward with creativity, and can establish a strong base to help the student learn. Many students, will be able to better understand a new concept with a visual prop or poster that they learn from the teacher.
Bring in the Positivity
When students enter your classroom, you want to make sure they are having as much positivity as possible. Their day may not always go as well as they would like or they may have trouble with learning on occasion. But you still want the classroom to be a positive place for them to grow and learn.
With the help of visual aids and motivational posters, you will be able to share positive messages with the student all of the time. Rather than using that space to post a long list of behaviors that students should not do in the classroom, these motivational posters can add some positivity into it.
For example, you can choose to add in a poster that provides examples of positive behaviors, showing the student what to do in the classroom. These can reinforce some of the positive behaviors that you want the students to work hard for.
Help with Morning Routine
Setting up a routine in your classroom right from the start will make a big difference. They will help the student feel comfortable and can even help them switch from the coming-to-school craziness into a mindset that is better for them to learn something new. A good visual prop or motivational poster can help with this.
Motivational posters are going to really help with your morning routine. A simple choral read or having a student in charge of reading the poster each morning can be part of the routine. This is a great way to help motivate the students to be their best. You can also use the motivational poster as a reference point to help students know what to expect next in the classroom.
When it comes to helping kids get organized for school, get along with each other, or know all of the expectations that you have for them in the classroom, there is nothing better to help make this happen than a motivational poster for your students.
Choosing the Right Motivational Posters and Props
As you take a look at how to work in your classroom, make sure that you pick out a few motivational posters and props to add around the room. This can help stimulate the students in your class and will make learning a bit more fun as well. Take a look at how visual props and posters can make a difference for your students.

[mashshare]