High Quality inspirational iPhone Cases have been collected by artists and from around the globe. These iPhone Cases all have their own unique designs ranging from illustrations, vintage, cartoons, typography and photographic.
With lots of materials and designs there are countless iPhone Cases for inspiration. iPhone is a very popular and expensive electronic device, that's why iPhone Cases are essential to have if you want to keep your phone safe and secure. The popularity of Apple iPhone are very high, almost everybody you see has them.
The phones are light, slim and made with high quality materials – making them one of the most intelligent phones on the market today, Scratches and Damages are likely to happen to your iPhone at some point, so why wouldn't you buy an iPhone Case for protection. iPhone Cases can be anything from making your Phone look vintage, making it look more futuristic or disguising it as something else entirely. In this post we've compiled a collection of over 90 Design iPhone Cases for inspiration. Enjoy!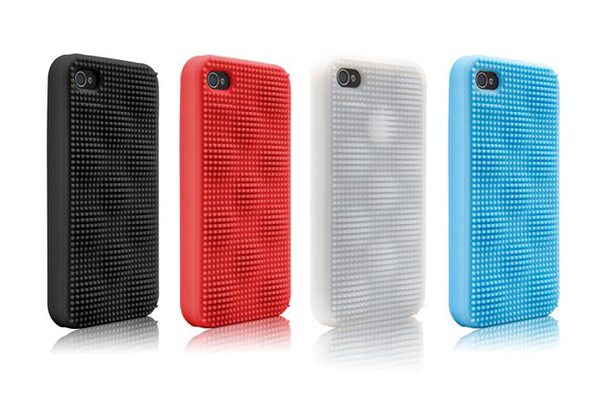 [mashshare]