The beauty of the digital era is that anyone can write a book – even your cat! No, but seriously, there are numerous ways to self-publish a book these days and even distribute it online so that people can read it. Whether you want to have the book traditionally printed or sent to Amazon's online bookstore, you'll need an excellent book jacket to get readers interested. Experts say that there is no more important marketing statement than how you construct the book cover. You could use Photoshop, InDesign, or Illustrator, but sometimes the result is clumsy, since those programs aren't pre-set for book cover design.
Books act as portals, allowing us to briefly escape reality. It has the ability to envelop us in fantasy and transport us through time. Some bookworms opt for a snappy title, a beautiful cover, or both when it comes to physical appearance. If you're an author in need of assistance with a book cover, don't worry because at Template.net they provide high-quality and innovative services. These templates are easily editable and fully customizable in all versions of Adobe Photoshop, Adobe Illustrator, MS Word, Microsoft Publisher, and Apple Pages (MAC). Create an eye-catching book cover with us today!
Although there are free resources out there, you can invest a small amount of money and get a big result. Here are our favorite resources for designing your own book cover.
Blurb Bookwright
If you are willing to invest some money, Blurb Bookwright is the best choice. Blurb allows you to design your book's cover, but unlike other apps, it also takes you inside the book to design its interior. If you write non-fiction or illustrated works, like comics, cookbooks, or photography collections, it is worth the download. It formats trade novels and is free to download. It will allow you to select an ISBN and is easier to use than Photoshop.
Adobe Spark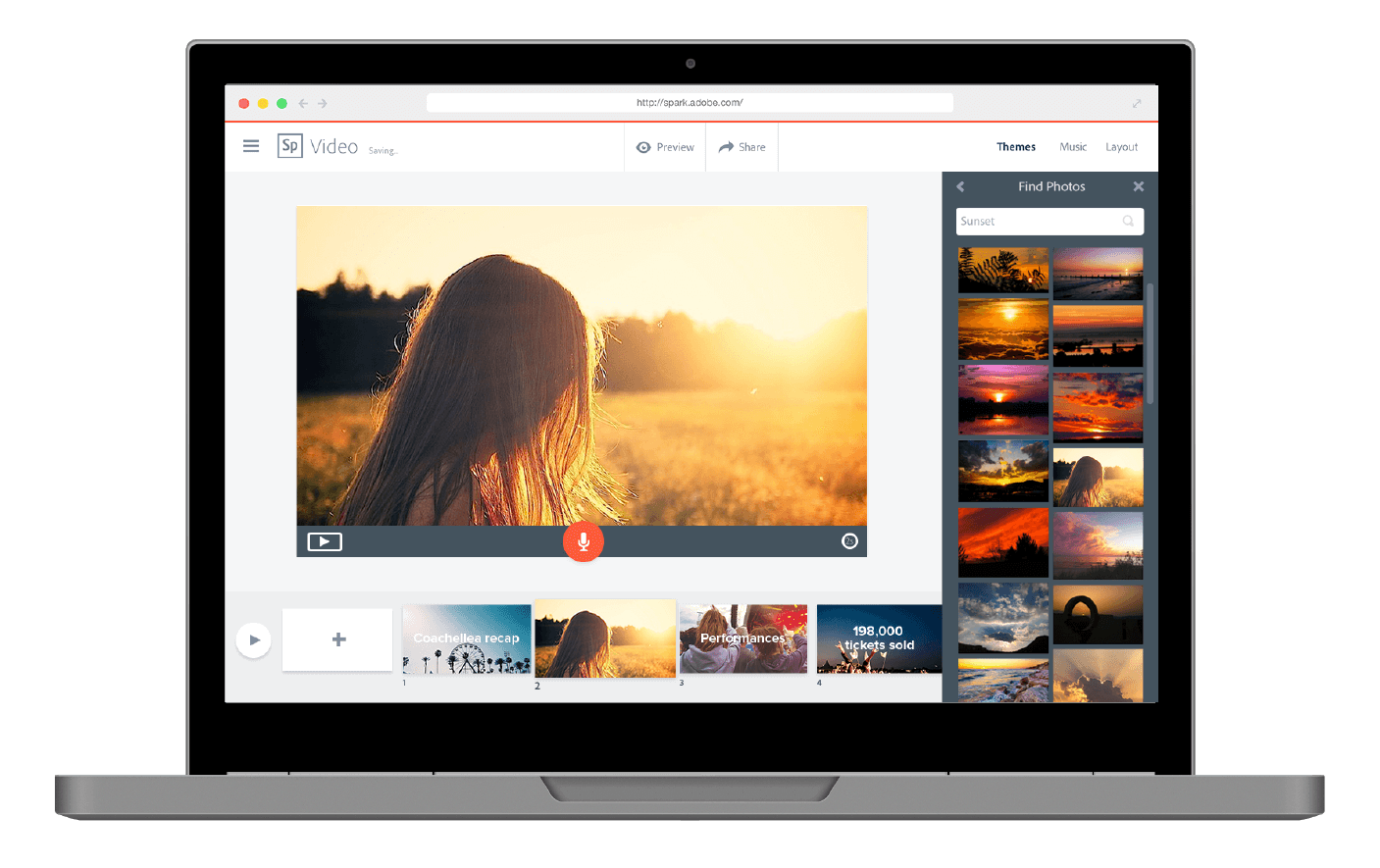 If you already like Adobe, then Spark could be a good option for you. This is s especially true of people who aren't very familiar with design. Adobe offers tons of resources to help you understand the mechanics of cover design, as well as the aesthetic considerations when designing a book. The premium plan runs $9.99 a month, which is a better deal than apps like InDesign. It also will design images for promotional materials, like flyers or social media posts. There is a free option, but the free version means you'll have the Spark logo on your book.
Canva
If you are seeking free book cover templates, Canva is the best choice. You don't need lots of past design experience to make a go of it on Canva. The site has a good selection of templates, and also stock photos. This is the perfect solution for those who want a nice book cover without expending significant time and money. The basic pieces of the template, like font and photo size, are still customizable.
Placeit
Placeit is less intuitive than Canva, but it has a great archive of book cover templates. Placeit stands out because it allows you to choose a template based on genre – such as mystery, history, or romance. This is a great feature, since it helps push authors in a direction that will get their books noticed by the right readers.
Poster My Wall
Poster My Wall has a variety of customizable book cover templates. The app is connected to Flickr, Getty Images, and Pixabay. This is an incredible resource for free images, as long as you review the conditions of using the photograph carefully. (Some artists do not allow the photos for commercial use, while others seek attribution or compensation). Be aware that free downloads have the Poster My Wall logo, so if you want to remove it you can pay up to $5.00 for a logo-free version.

[mashshare]