Forget about the standard furniture design of everyday furniture like chairs, tables, doors, desks and cupboards. Every now and then a designer comes along and changes the game of furniture design to create something unique and genius!
There are many one of a kind creations of bizarre furniture designs that are genius and showcase exceptional out of the box thinking. These furniture designs are fun, eye-catching and multi-functional with some amazing design work and style.
If you're sick and tired of the same old furniture design you should check out these 20 Bizarre Furniture Designs That Are Genius!
1. The expandable Capstan Table.
Designer:Â David Fletcher
2. The Staircase Storage Solution.
Designer:Â Danny Kuo.
3. The Evolution Door.
Designer:Â Klemens Torggler.
4. The Flap Table Luxury Gold.
Designer:Â Koralturk
5. Multifunctional sofa/dining table.
Designer:Â Julia Kononenko.
6. Story.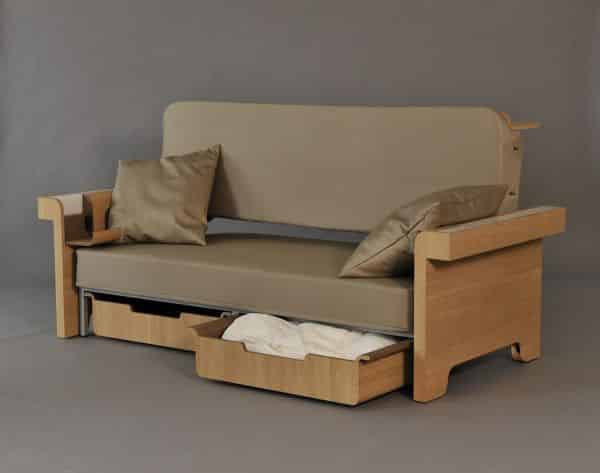 Designer Fanny Adams
7.Canvas Furniture.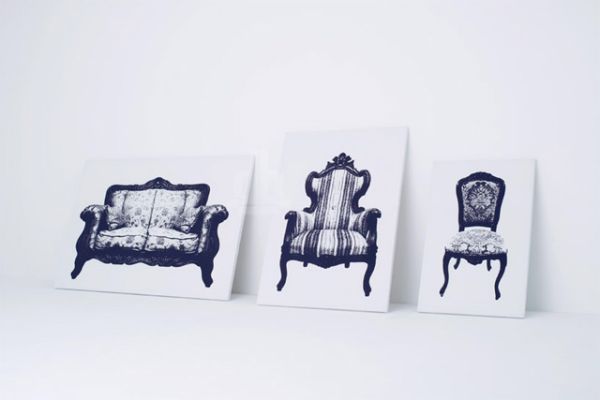 Designer:Â YOY
8.Flexible bookshelf.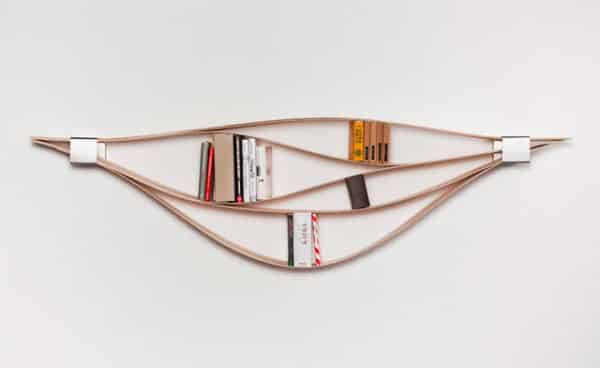 Designer:Â Natascha Harra-Frischkorn
9. The OBELISK furniture.
Via Dedon
10. The expandable Mobile Dining unit.
Designer:Â Nobuhiro Teshima
11. A chair inside a chair.
Designer:Â Flavio Scalzo
12. The Bada table/ loveseat.
Designer:Â Ecosystems
13. The REK bookcase.
14. The KAI table.
Designer:Â Takamitsu Kitahara
15. The Ping Pong door.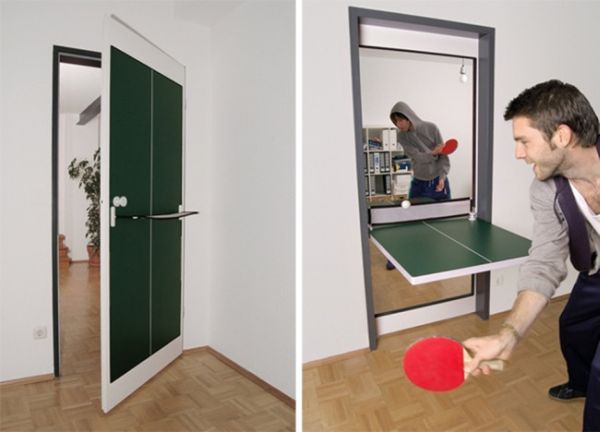 Designer:Â Tobias Franzel
16. The coffee bench.
Designer:Â Beyond Standards
17. The Goliath console/dining table.
18. Convertible coffee table.
via tomrossau.dk
19. The Pause sofabed.
Designer:Â Meike Langer
20. The multifunctional Alop seat.
Designer:Â Silvia Pinci

via homedit.com

[mashshare]