Kitchen decorating is essential for an attractive home. There are so many things to consider when styling a kitchen like kitchen cabinets, countertops, backsplashes, islands and more. But a good feature to have in any kitchen is kitchen island.
When you're lacking in needed bench space, kitchen islands are perfect for adding in this well needed feature. Kitchen Islands are sometimes combined with sinks, a stove top or sometimes bare. They are great for big families that love to cook and are often perfect places for preparing food!
Today we'll be taking a look at 24 Most Creative Kitchen Island Ideas, these islands are wonderfully stylish. Certain materials are best for Kitchen Islands like high quality wood and marble.
Kitchen Island Ideas and Inspiration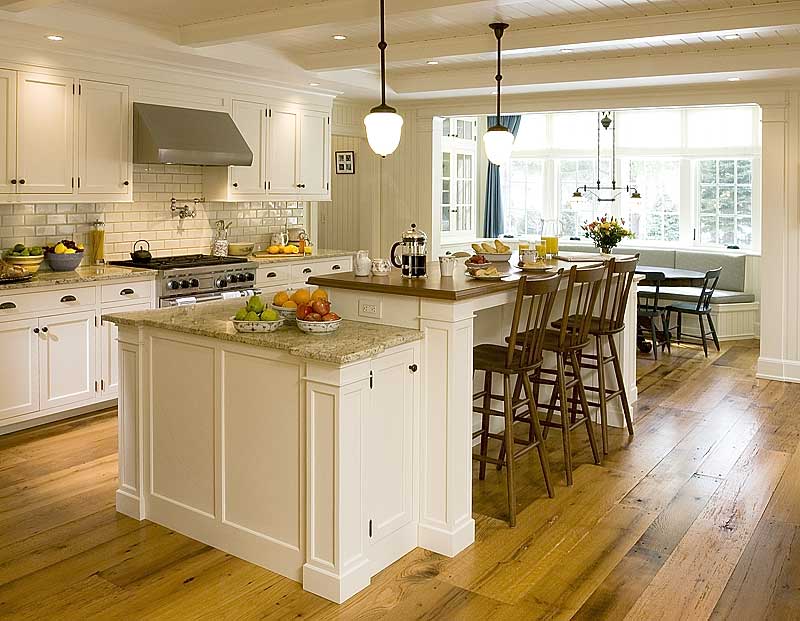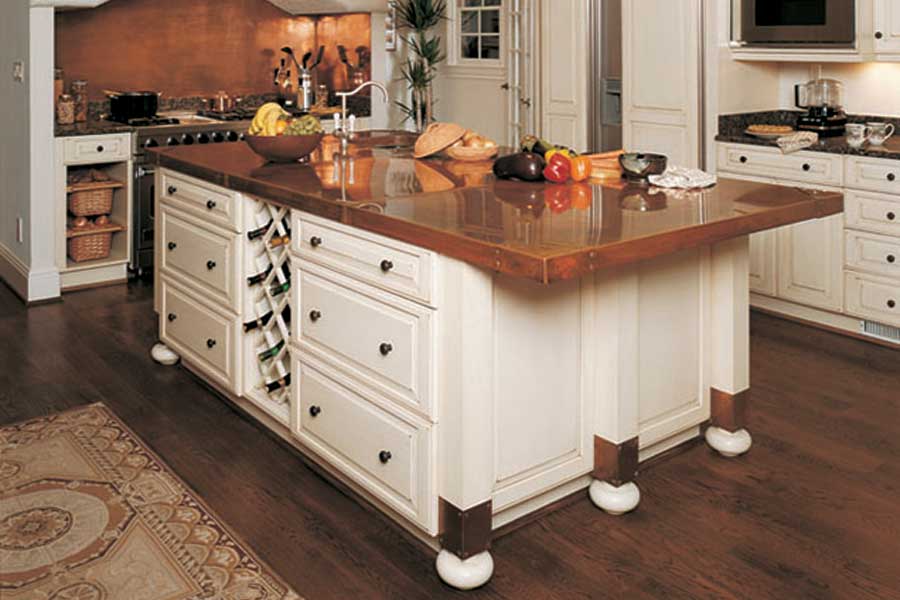 [mashshare]