Our loving furry four legged friends are one of the best joys in our lives. If your furry best friend is the best thing in your life why not get inspired by their beauty color schemes which make up their fluffy coats.
Creative color scheme blog, Design Seeds, have made this beautiful palette ideas based on the color schemes of some gorgeous cats and dogs. In this post we'll be looking at 27 Color Palettes Inspired by Cats and Dogs!
These color palettes showcase a fun and quirky way on how you can get color scheme ideas out of anything! If you're a color and animal lover like me, you'll love these brilliant color palettes inspired by cats and dogs.  Many of these color palettes are subtle and warm, they work beautifully against the cat and dog pictures.
More info: Design Seeds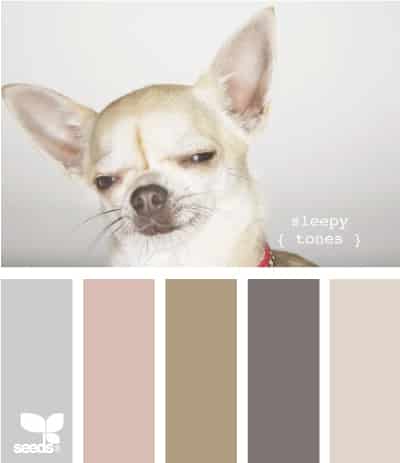 [mashshare]