Being a kid is such a magical time, a child's surrounding can impact how they grow and learn. A child's living space should be fun and creative. An area where the child can learn and play is essential, the best place for this is in the kid's bedroom! In today's post we'll be looking at cool and fun bedroom interiors for kids.
When designing an interior for kids you'll need to consider it's safety, sure it may look really awesome but how safe is it? Ropes, Ladders and sharp edges may be an issue when designing for children. These creative bedroom interiors for kids showcase some magical ideas. I wish I could have  grown up with any of these bedroom interiors, ranging from Castles, Ships, Nature to Spaceship bedrooms – these kids bedrooms are pretty impressive!
Which one is your favourite? Comment below!
Castle Bedroom
Designed by Unknown
Attic Bedroom
Designed by Unknown
Green Kids Bedroom
Designed by Unkown
Teenage Pink Bedroom
Designed by Unknown
Modern Blue Bedroom
Designed by Unknown
Secret Treehouse Play Room
Designed by Jorge Simos
House Within A House
Photo by boscco
Fairy-Tale Nursery
Designed by mytropolisdesign.com
Ship Captain's Bedroom
Designed by Brian Vanden Brink
Adventure Treehouse Room
Image credits: Gabriel Builders
Circus Bedroom
Designed by Kate Dixon
Princess' Carriage And Bedroom
Image credits: unknown
Ship Captain's Lookout And Bedroom
Image credits: master-service.ru
Forest Wonderland Bedroom
Designed by Виктория Файнблат
Racetrack Bedroom
Designed by Wendi Young
Hideout Tubes
Designed by MPR Design Group
Basketball Court Bedroom
Image credits: imgur.com
Island Shipwreck Bedroom
Designed by jfishart.com
Super Mario Room
Image credits: spritestitch.com
Or You Can Give Your Kids Thousands of Stickers And Let Them Go Nuts:
Image credits:Yayoi Kusama
Pirate Ship Room
Designed by twincitiesremodeler.com
Calvin and Hobbes Bedroom
Designed by Katri Nurmela
Secret Chronicles Of Narnia Room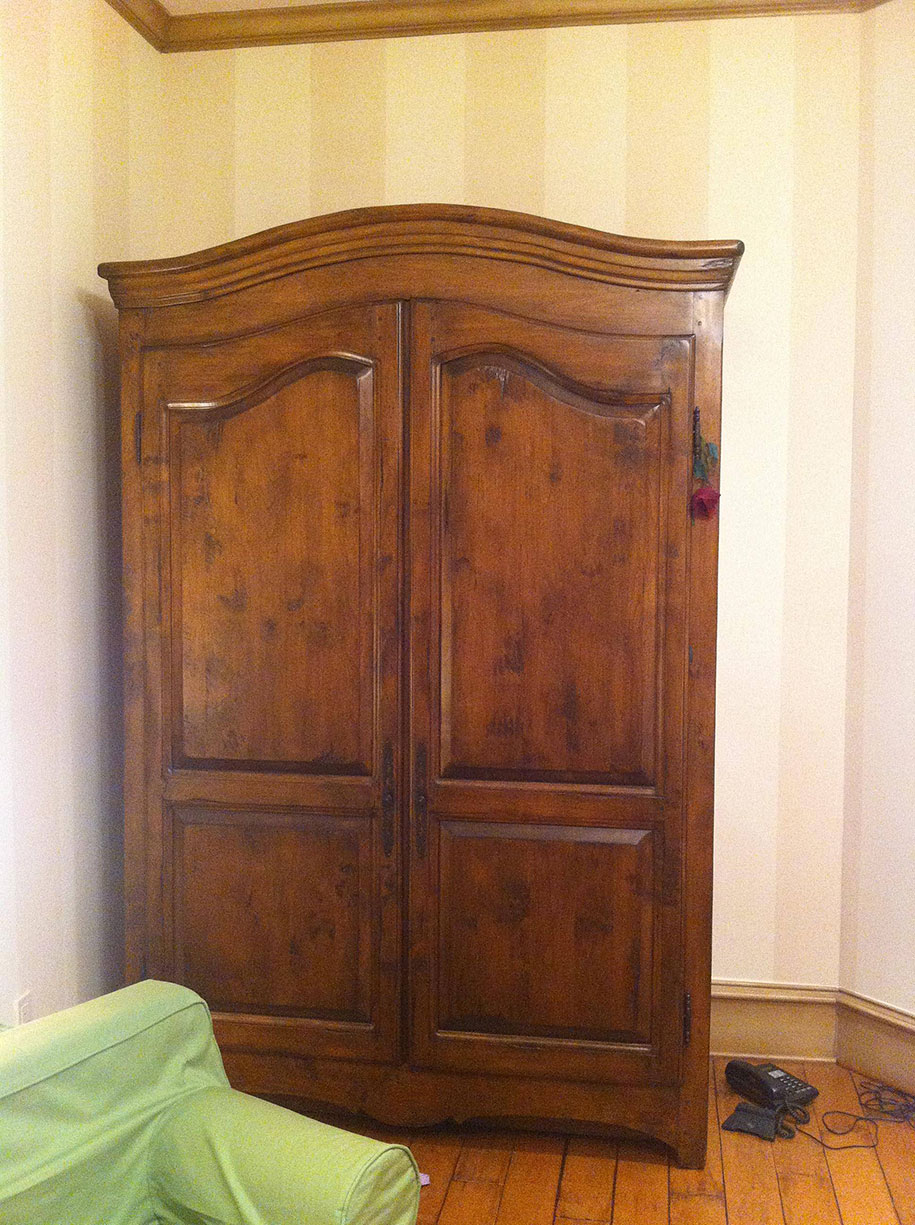 Image credits: imgur.com
Personal Teepee
Designed by sukha-amsterdam.nl
Spaceship Captain's Console
Designed by Jeremiah Gorman
Tree House Bedroom
Designed by mytropolisdesign.com
Secret Slide Passage And Play Room
Image credits: home-reviews.com
Hide Away bedroom
Designed by Unknown

[mashshare]