If you're looking for a nature based texture for your design projects, then wood textures are one of the best backgrounds and design styles that you can have. Not only do they provide a nice back to nature feel, they also have great clean or grungy textures that work well with certain designs.
As a design medium, wood is a popular background choice in Adobe Photoshop. Wood textured backgrounds work great with the majority of font styles and text effects.
30 Free Wood Texture Backgrounds
Creative wooden textures are fantastic to use for website backgrounds, branding display backgrounds if your client wants a nature based theme or even wooden texture backgrounds for videos. With so many different kinds of trees around the world, wood textures come in an array of color variations and unique textures and patterns. Wood must be one of the premium background choices for any serious graphic designer or Adobe Photoshop veteran.
It is fair to say that no plank of wood is the same as the next. for this reason choosing wood for a background is both a wise and a unique design choice. You may also like to study our choice selection of 24 Best High Quality Paper Textures!
Free Wooden Texture Backgrounds
In this design feature we have assembled a collection of premium and free wooden backgrounds for use in your designs. To use them simply save to your computer and load into your favorite graphics package such as Adobe Photoshop.
After which you may begin to work on your new design project. Wood works great with text logos and illustrations. Wood is also a really cool background medium for ecommerce products and catalogues. Yet in truth there are so many possible design applications. So do not be afraid to experiment and be creative.
Background Texture – Wood
Wood Textures
Wood Texture
Wood Board
Wood Texture
Wood Texture
Wood Texture
Wood Texture Clear
Wood Texture Background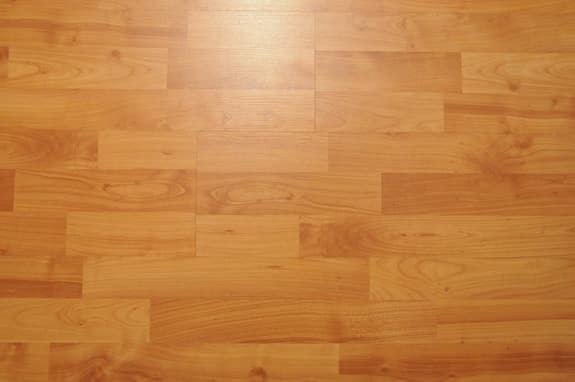 Dark Wood Texture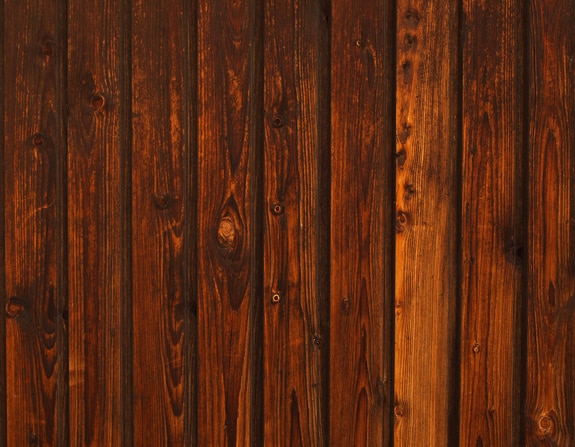 Wood Texture
Wood Floors
Wood Texture Background
Wood Texture
Local Texture: Three by One
Dark WoodTexture
Wood Texture
Wood Texture Stock
Wood Floor
Wood Breaker
Texture Wood
Wood Texture
Tileable Wood Texture
[mashshare]