If you're a bookworm and love to read, you'll enjoy these home decor accessories which feature Books as the main theme of their style or purpose. In today's article we'll be showcasing 30 Things Every Bookworms Should Have in Their Home, these include genius bookshelf ideas, bed covers, shower curtains, chairs with hidden books and many other home ideas for bookworms!
Did you know?
Bibliophilia or bibliophilism is the love of books. Accordingly a bibliophile is an individual who loves books. A bookworm (sometimes pejorative) is someone who loves books for their content, or who otherwise loves reading. The -ia-suffixed form "bibliophilia" is sometimes considered to be an incorrect usage; the older "bibliophilism" is considered more correct. The adjective form of the term is bibliophilic. A bibliophile may be, but is not necessarily, a book collector.
Checkout these 30 Things Every Bookworms Should Have in Their Home, you also might enjoy 30 Awesome and Innovative Bookshelf Designs.
Mandala Pattern Bookshelf
 Ceiling Dome Bookcase
Bookshelf on the Floor
A book bench
Cozy reading nook.
Readable Bed Sheets
Library- Colourful wallpaper
Book staircase.
Penguin Book Cover Chairs
Closet Book Nook
A novel headboard
Library chair
Bookshelf for Little Boys
'READ' Bookshelf
Bookshelf Stairs
Pull-out tray under the bed
Bookshelf Chair Storage
Spa bathtub with a massive bookshelf
A bookish rug
A book table.
Bookish dog bed.
Fireplace library
Repurposed library chandelier
Round off the year with a bookish tree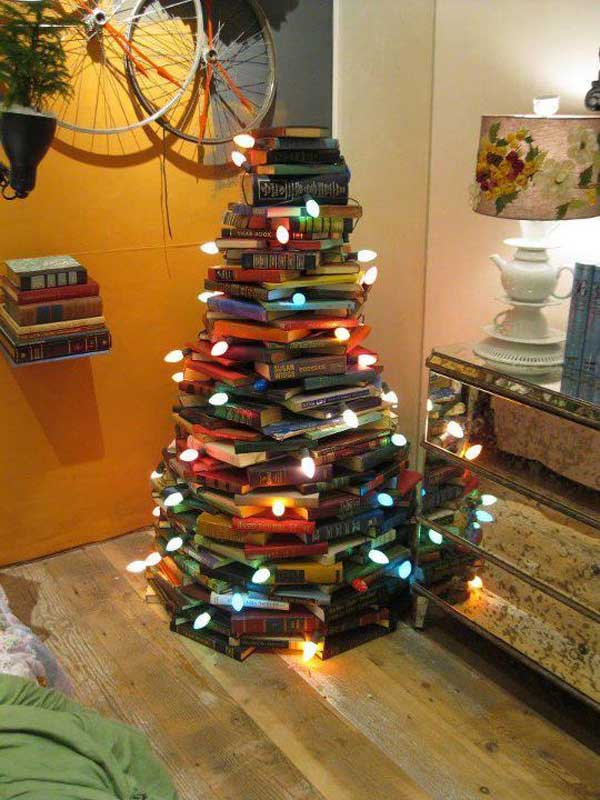 A literary shower curtain.

[mashshare]