Neck tattoos are commonly known as 'job stoppers', neck tattoos are not for the faint of heart! Neck tattoos can't be covered up (unless you want to wear a scarf all year round). If you're thinking about getting a tattoo but still want to get a high corporate powered job you may want to reconsider.
Neck tattoos can still look very cool, because neck's are usually small you should choose a tattoo that isn't too big but can still look beautiful. Whether it's a full color neck tattoo design or a black and white neck tattoo – you can't deny neck tattoos can make you look very stylish!
These are Neck tattoos for men and neck tattoos for women!
Daring Neck Tattoo Ideas
3D colourful realistic butterfly tattoo on neck
Small black and white rose tattoo on neck
Cute Bat Tattoos on Neck
Owl tattoo on neck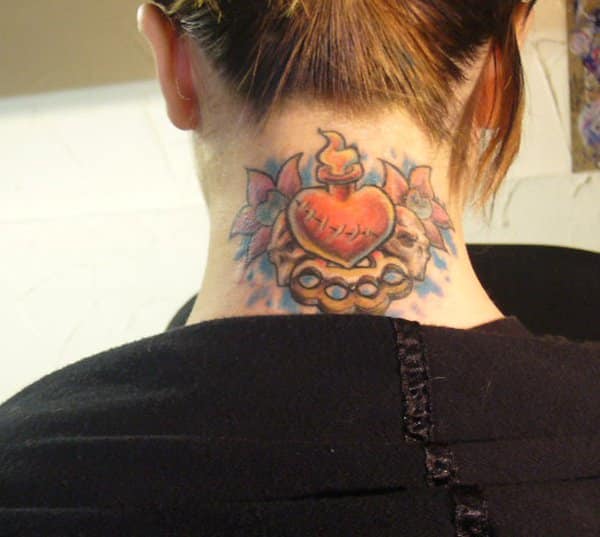 3D Spider Tattoo on Neck
Cat tattoo on neck
wing on neck
Red rose on neck
Infinite Love Tattoo on Neck for Women
camera tattoo on back neck for girls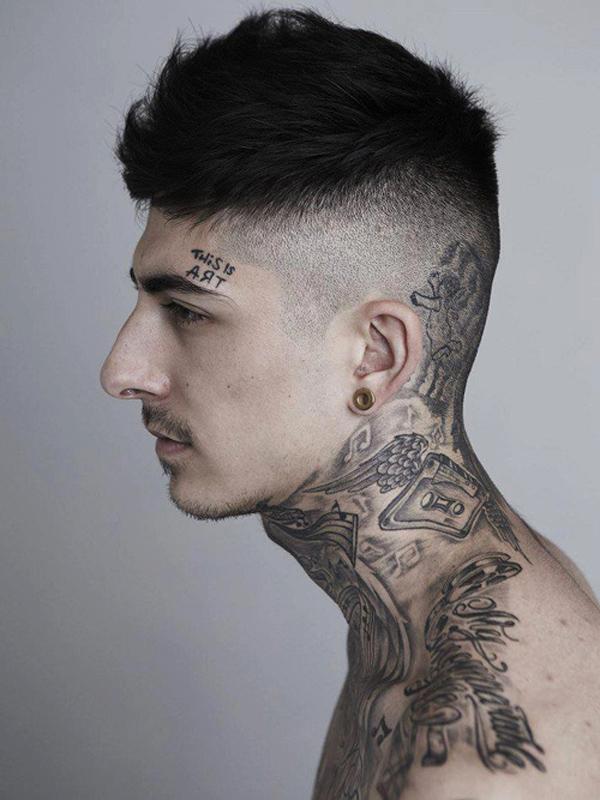 Cool Neck Tattoo Ideas
Bird tattoo on neck
Small Butterfly Tattoo on neck
Dreamcatcher Tattoo on neck
Tattoo on neck
Snow white tattoo on neck
Maori Tattoo on neck
Butterfly neck tattoo
[mashshare]