Shoulder tattoos are a great way to showcase your love for creativity and of course tattoos! The shoulder is a wonderful area of the human body to have a tattoo. You can also accompany your shoulder tattoo with a tank top or singlet or off shoulder top and all sorts of fashionable accessories.
A lot of young women around the world opt of a shoulder tattoo but some men try them out also. With so many available artworks and creative designs to choose from. There are designs that are either minimalist or full on body art extravaganzas that really make a point and get you noticed.
Just as with our personalities and other defining character attributes, shoulder tattoos reflect a little of who we are as a person. Shoulder tattoos reflect our interests, personal aspirations. They dictate how we wish to be regarded by others in our social circle and place of work.
Be Socially Aware with Large Shoulder Tattoos
For the most part shoulder tattoos can be covered up when required for work or more elegant social events. Be ever aware of how a large tattoo may affect your employment and career prospects. As some work places have strict if outdated policies on wearing tattoos and body art in general. Attitudes in the work place are gradually changing and modernizing but it may still be an issue for some employers.
These stunning shoulder tattoos and design ideas showcase how truly beautiful tattoos on the upper body can be. With design ideas that include an array of styles like owl tattoos, feather tattoos, boat tattoos, flower and nature tattoos. Tribal tattoos are also very popular on the shoulder and upper body.
50 Insanely Cool Shoulder Tattoos and Body Art Ideas
As always with any new tattoo design consult your tattoo artist first of all, who should be accredited. Be prepared to discuss a variety of possible shoulder tattoo designs with your tattoo artist and close friends. This is the very best way to acquire a shoulder tattoo that will stun and amaze. Rather than a shoulder tattoo design that you end up regretting and wanting removed.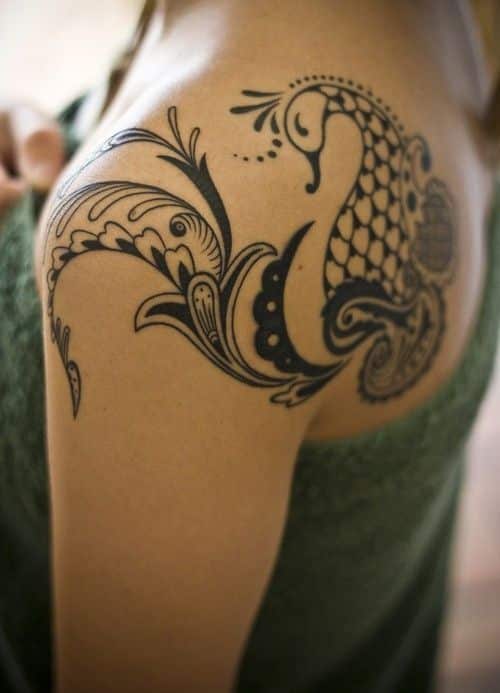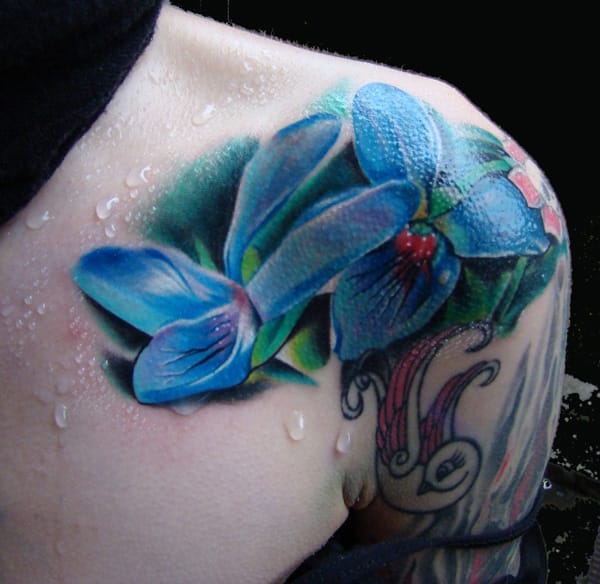 [mashshare]