From chest tattoos, tribal tattoos, sleeve tattoos to back tattoos men have always had a passion for their tattoo! But what are the most popular tattoos for men? Today we'll be showcasing some of the popular tattoos that men love to get inked on their bodies.
Ranging from trendy sleeve tattoos, chest tattoos to full body tattoos. If you're also a guy that loves to workout, tattoos are usually a popular choice that can enhance your physique.
If you're a male considering getting a tattoo, these are some of the most popular tattoo choices for men. Inspiration is everywhere when it comes to tattoos – so make sure you find a tattoo that inspires!
Most Popular Tattoos for Men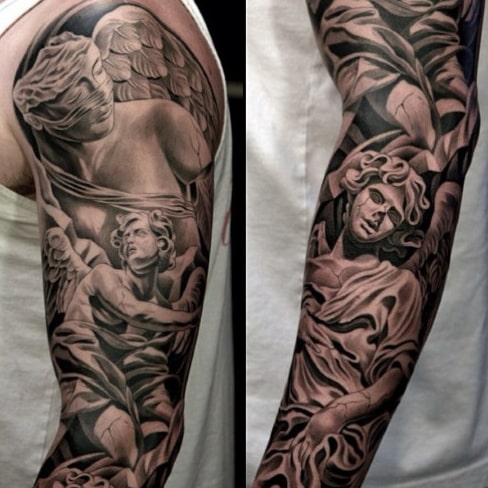 Composed with HTML Editor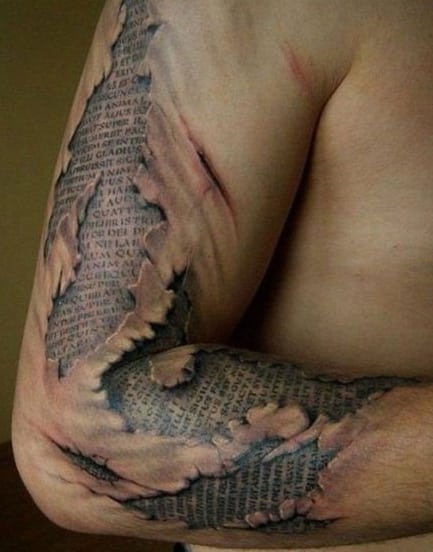 [mashshare]