People are more likely to follow, like, comment, and buy from you if you post engaging visual material on social media. Social Media Marketing Strategy success or failure hinges on it. It's impossible to overstate the value of visual content creation for social media platforms.
Google's homepage redesigns itself daily to attract users and encourage them to use the search engine rather than competitors. The same holds true for social media platforms that include particularly powerful visual content. It encourages customers to interact with your brand in many ways, such as subscribing, liking, commenting, and ultimately making a purchase.
Here are some of the best visual content ideas for your Social Media Marketing Success:
Include Pictures
Do you wish to produce high-quality visuals for your social media accounts? If you don't have a solid social media plan to back up your amazing pictures, they won't be nearly as effective. Even if your creative adheres to industry standards, it will be useless to the art department if it lacks context, story, and timeliness. Every business has its own unique visual design and brand language on social media, however, some are more proficient than others.
How do you define an excellent picture? If you don't know the answer to this question, it might be time to do some research. There is, of course, more than one correct approach to making an illustration. However, there are several standard procedures that should always be followed. Also, you can't break the rules until you know what they are.
Add Infographics
When it comes to the most effective content ideas to take one's social media success to the next level, infographics come into the picture. These brilliant pieces of art streamline the way of representing data-heavy or complex information with ease.
A brilliant combination of graphics, analytical data, and numbers has made infographics a visual treat to the eyes. Needless to say, a top-class infographic can attract more and more audiences to the content. Moreover, it can also make them interested enough to spend their time comprehending the information and knowing more about the respective social media channel owner.
Whether you are looking to make your social media posts more interesting or trying to create a buzz around a boring subject with a touch of creativity, infographics should be your go-to tool.
For instance, leverage the power of infographics and take the help of the Instagram engagement calculator to analyze average interactions per post for your instagram marketing campaign. You can expect a surge in audience engagement to your business account on Instagram.
Must Try Cinemagraphs
Another top-notch visual content that can boost audience engagement on a social media page is cinemagraphs. In short, cinemagraphs come as an amalgamation of video and photography.
A subtle yet repeated movement has made cinemagraphs a popular choice among social media users.
In addition, cinemagraphs can reach out to the audience with information backed with a certain emotion. It is also an excellent way to convey a brand message to potential customers. Note that cinemagraphs and GIFs are two completely different concepts.
Don't Ignore Real-Time Event-Specific Visuals
Social media users are already used to the social media marketing strategy comprising a high-quality image teamed up with a few call-to-action lines. That is why this tactic is no longer an attention-grabbing technique. Instead, a more sophisticated and enticing strategy has come up, which is about creating appealing visuals around real-time events.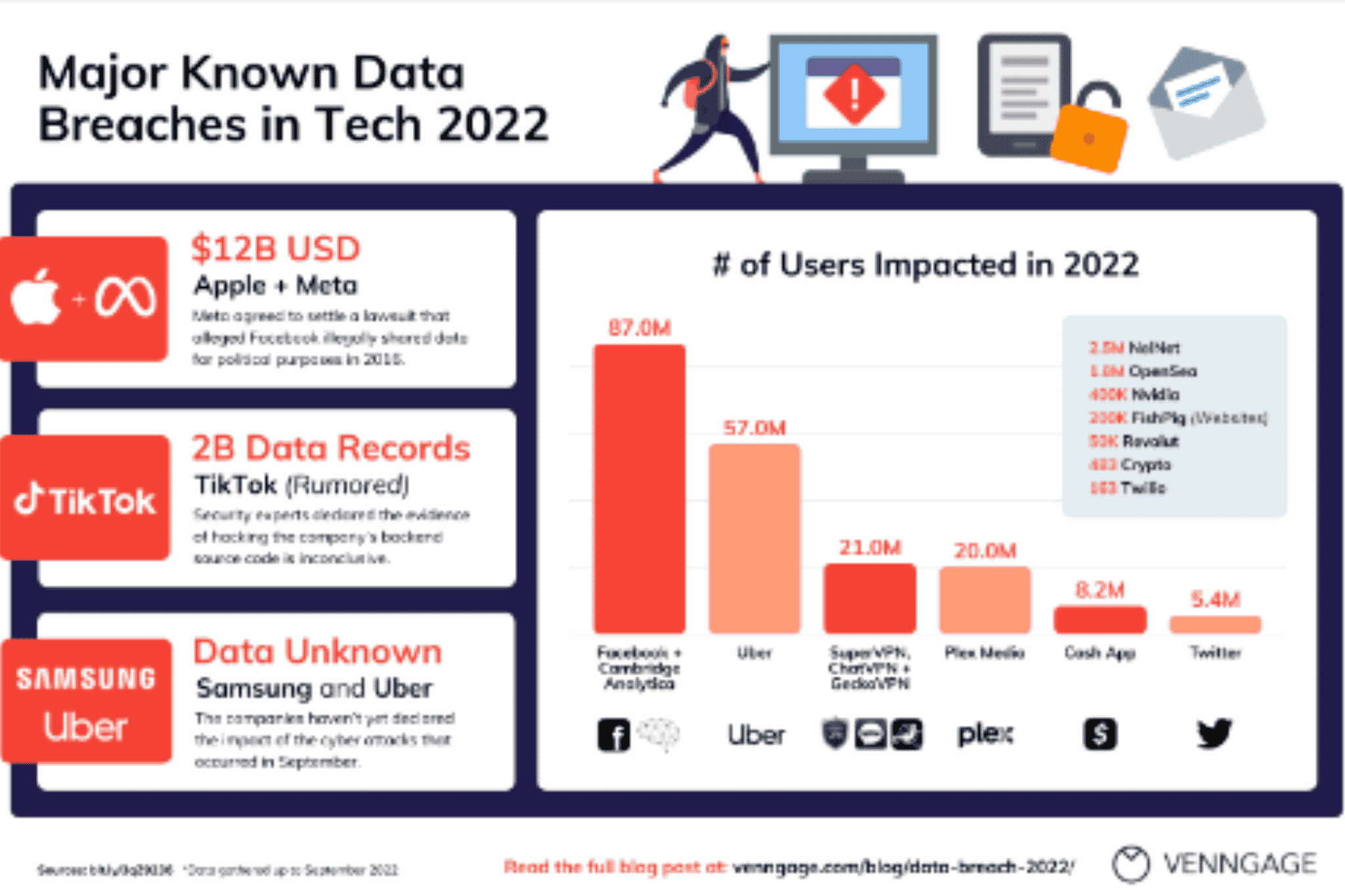 Such a real-time marketing tactic represents that the specific brand cares for the audience instead of thinking only about its own motive. An awe-inspiring graphic design along with the brand's message bundled in the brand's narrative has made this visual content a popular crowd-puller.
Fall in Love with Magic Realism
Do you want to make your audience leave in awe with your content? Would you like to leave a long-lasting impression in your audience's mind? Yes? Then, it is time to harness the power of magic realism.
In essence, magic realism is a magnificent photography technique, which can convey a couple of imaginative events by leveraging the power of real characters and items. Needless to say, magic realism does not leave any opportunity to create a "wow" effect and draw the attention of the audience to the content.
Focus on Design-Driven Interactive Content
Improving audience engagement calls for something exciting to be done that can create interest and enthusiasm among the audience. Design-driven interactive content can boost real engagement and create a buzz.
However, you need to take care of the design to attract the attention of your potential customers. For instance, quizzes are an interesting way to boost audience interaction and engagement.
Images teamed with Illustrations
Drawing a prospect's attention needs some creativity. When it comes to creative visual content, a combination of images and illustrations can do wonders. It can help to break some specific mental patterns of the audience so that they can think from a new perspective. Images teamed with illustrations come as a lighthearted way to convey the brand message to prospects.
Videos
Last but not least, videos are extremely powerful to convey common issues along with their potential solutions in terms of the specific product or service. Although an array of budget-friendly visual content marketing and strategies are available nowadays, nothing can compare to the appeal of videos.
A high-quality video can boost the social media marketing efforts of a brand, which shows that a brand has gone the extra mile to attract the attention of potential customers.
You can also harness the power of presentations, memes, and screenshots as much as possible to strengthen your marketing campaigns. In other words, you should focus more on visual content other than texts to drive prospects to your business.
Final Words
Everyone has a unique visual experience. Create content for social media that can be understood and appreciated by the widest potential audience. Creating material that is easy for people with disabilities to use gives you a leg up on the competition from those who don't prioritize accessibility.

Do not forget to emphasize the design of your landing page to generate traffic for your business website. Take the help of a best-in-class landing page builder to cater to your requirements and expectations.

When it comes to search engine optimization, Pinterest can also be more significant than any other platform. It is essential to use appropriate keywords in image alt tags and descriptions for Google Image Search as well as other search engines.

[mashshare]