Web designing in simple language is designing a website for any business, any brand, and company or any individual. Web designing has helped many businesses and companies to grow and expand and reach global market easily. Web designing has changed a lot in recent years with lots of innovation and implementation of new technologies. It is now possible to showcase a business in a much better way to the world so that potential customers and other audiences can consumer products with the help of the website.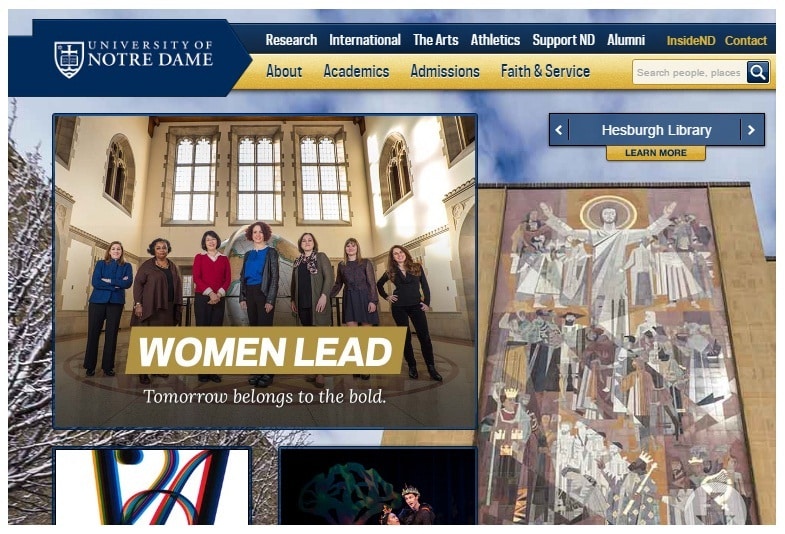 There are lot of things that influence the web designing trends and with time many such trends have come up which are used by both small and big businesses to get an amazingly stylish and informative website. Digital economy has emerged with new ideas and techniques that gives life to many things in different ways. You will see that many websites of companies are focusing on core products but are not realizing the potential of a cutting edge web design trend that will take their business to new levels. Those business trends will help them attract users and more useless means more 5traffic and more traffic mean more business.
Below are some top web design trends which you should follow and they arehighly recommended for small business because they can witness enormous growth and traffic towards the website.
2015 was a great year because it bid farewell to traditional image sliding and came up with something new. Video backgrounds are the latest trend in web design and is being used a lot these days by web designers. WebM HTML5 videos became very popular in the year 2015. However, one thing should be kept in mind that the content of the videos should not take much time to upload because then users will simply skip the videos which actually has the power to convert them into potential customers.
For any business user experience matters a lot because everything that is done is for those users only. Grid layouts are also latest in web designing because they have made use experienced better than before. Grid like layouts were earlier used by Pinterest only but now they have inspired other businesses as well. This trend is known to have enhanced user experience in the past years and users are attracted towards the website.
3.Small things are difficult to see and does not attract much users. Another trend added to the list is large images andfonts. Large images are clear to see and they attract most if the users at once. They are attractive and are easy to notice which means any passer by can also get attracted to the images and fonts that are large in size resulting more traffic towards the website.
Another addition in the list is ghost buttons. Thanks to Hollywood that inspired us to get such an idea. They are very helpful and are needed when the only action to be taken is what the button offers. Suppose you want to start something then the ghost button will help you do that. They are simple to use and are stylish in looks.
Motion user interface is something that has taken up the web designing industry. These days, people are not interested in reading contents that are boring or website that has nothing interesting. Motion interface helps create internet among used by keeping things like fonts, contents, images moving which make the user interested in the website and its products and services.
6.Internet of things is also another amazing trend in web designing and has taken web designing to new levels. Linking your website and its products and services with internet of things has helped businesses to witness new heights and get product in a different way.With internet of things, exchange of data is also possible which was impossible before and it also adds up to the growth and heavy traffic of a website.
B2B is the new thing that has changed the e-commerce world. Now, businesses are targeting consumers rather than companies so that direct business can be done. It is also very helpful because a company is directly dealing with the consumers which give them access to showcase their business in a much better, smarter and clear way.
The above mentioned web design trends have taken over the web designing industry in a smarter way and are changing the way websites were designed earlier. These days things are becoming more attractive and smart than before and people are getting attracted to it in a much faster way which helps small businesses to grow quickly.
Fructose small businesses that have their own website and want to improve user experience in their website then these above web design trends will come to your rescue.

[mashshare]