Sometimes when we buy boring clothes we need ways to spice it up with some creative ways! Plain, single colored clothing are like blank canvases you can turn into a unique and quirky item of clothing by thinking out of the box! In today's tutorial, Instructables user Hellovillain will show you how to turn your boring sweater into an interactive and awesome DIY Cute Zipper-Mouth Cat Sweater!
Follow the instructions below to create this cute Cute Zipper-Mouth Cat Sweater which everyone will want!
More info: instructables.com (h/t: ilikecatsbutcatsdontlikeme)
Create an Awesome DIY Cute Zipper-Mouth Cat Sweater
To make this kind of sweater yourself ou'll need a zipper, scissors, some fabric in 3 colors, matching thread, pins, needle and either a sewing machine (optional) or hands
Draw the eyes on a sheet of paper
Cut them out and arrange the eyes and nose on your sweater
Cut the eyes out of fabric
Don't forget the pupils!
Sew everything together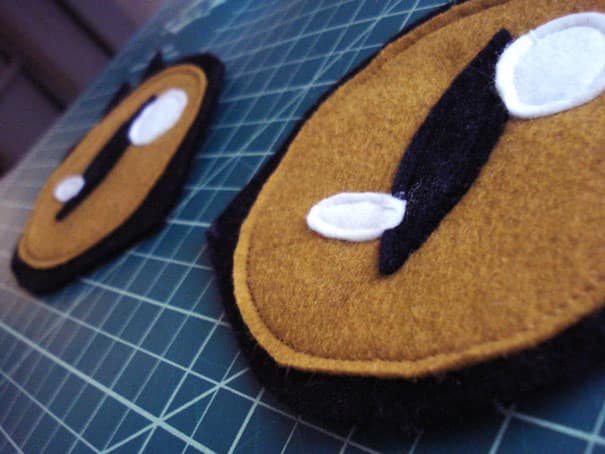 Pin and sew the eyes onto your sweater.
Cut out the mouth and sew the teeth on
Sew the zipper onto the mouth
When closed, it should look like a pencil case
Cut out the mouth on the sweater
Pin and sew the zipper-mouth onto your sweater
Done! Enjoy the jealous stares of your friends and strangers
[mashshare]