Kitchens are one of the best rooms in a house and certainly one of the most active. The kitchen is a place where cooking food is brought to life and family time is most shared and appreciated. Modern kitchen designs tend to change over time with different trends and ideas for styling and appearance.
If you're looking for some examples of modern kitchen design ideas, we've collected 40 beautiful pictures of state of the art modern kitchens. These modern kitchen design ideas will be a great source of creative inspiration if you're thinking about redecorating, refurbishing or replacing your kitchen.
Kitchen Facts : Did you know?
The evolution of the kitchen is linked to the invention of the cooking range or stove and the development of water infrastructure capable of supplying water to private homes. Until the 18th century, food was cooked over an open fire.
Technical advances in heating food in the 18th and 19th centuries, changed the architecture of the kitchen. Before the advent of modern pipes, water was brought from an outdoor source such as wells, pumps or springs.
Modern Kitchen Design Ideas
Many of these examples of modern kitchen design ideas are created using minimalist color schemes and various materials like marble, metallic and wood to create a friendly and welcome environment. The kitchen is one of the main focal points and places of work in the home. A modern kitchen design that is clean, sleek and uses space and light efficiently will provide many years of robust service.
Here for your viewing pleasure and creative inspiration we present 40 examples of modern kitchen design ideas. Which one of these amazing kitchen ideas will find its way into your home?
The hardest part perhaps is finding a modern kitchen idea that you can truly fall in love with and how to turn the kitchen concept into practical reality. In the meantime check out these modern kitchen design ideas.
40 Examples of Modern Kitchen Design Ideas
Found on standingelements.tumblr.com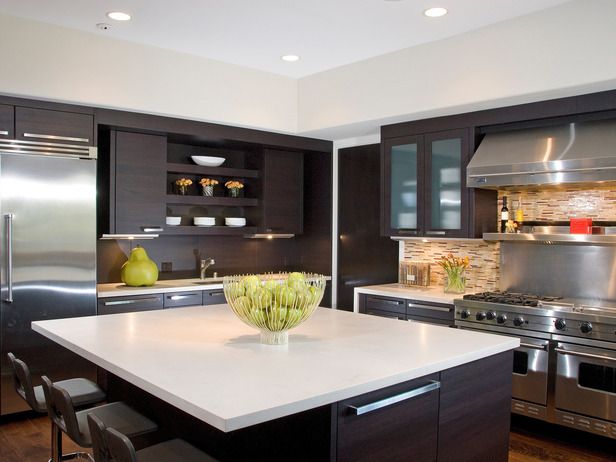 Found on the-blueprint-effect.tumblr.com
Found on homesandstyles.blogspot.com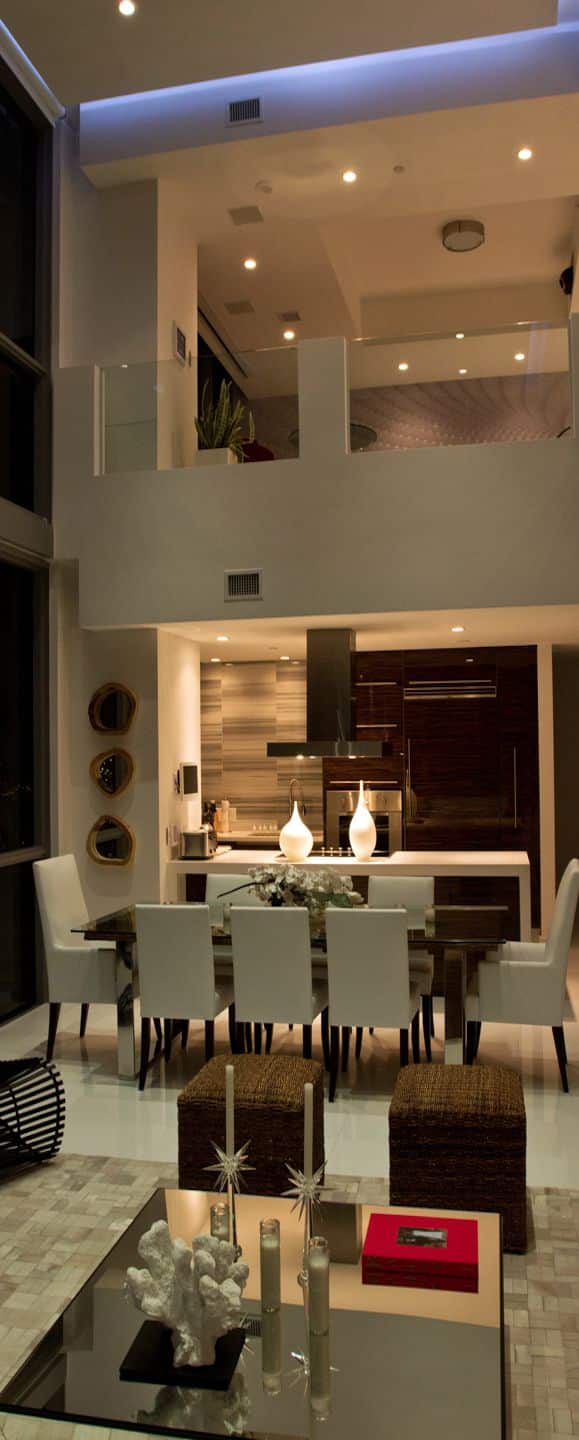 [mashshare]