Graphic designers are constantly updating their skills, learning new ones, and practicing new forms and styles. One of the best ways to keep your skills sharp is to take design tutorials which introduce new concepts. Here are seven online design tutorials that will help you to design your next graphic and feature your work on t-shirts, stickers and more. 
Pattern Design Tips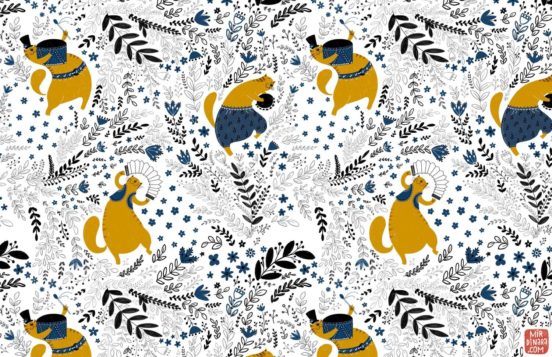 Repeating patterns is a hot trend for 2018, and DigitalArts responded with a tutorial from leading designers and illustrators from Europe and the U.K. This repeating pattern design tutorial is an excellent way to learn how to create patterns, where to use them, and how they can be used to build innovative structures.
Geometric Patterns Tutorial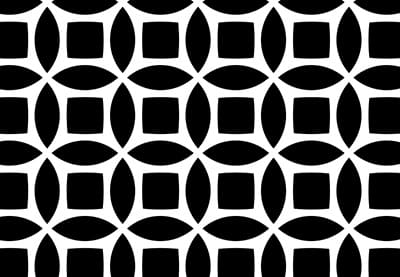 There is a bevy of excellent Photoshop tutorials at Envato Tuts Design & Illustration, but the geometric patterns tutorial is one of the best. This tutorial explains how you can create geometric patterns, which is a process that designers often think is too complicated. This tutorial breaks it down into simple steps.
Creating iMessage Stickers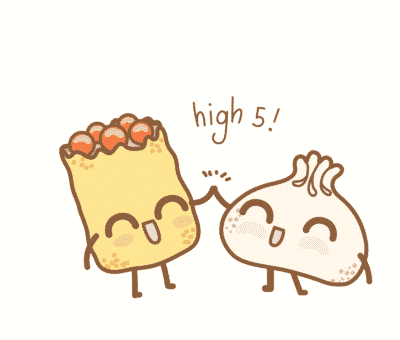 Want to learn about how to create iMessage stickers? There is no better teacher than Malaysian designer Adelyn Tam, who sold her own dim sum cartoon-themed stickers to Apple iMessage. She accomplished this in a short 8 days. The tutorial goes through the concept stage, including her own drawings, and then teaches designers how to learn Xcode to create stickers. Tam also has a helpful section about how she uploaded her designs to illustrator and how she was able to get these approved by Apple's App Store.
Master Polygon Tutorial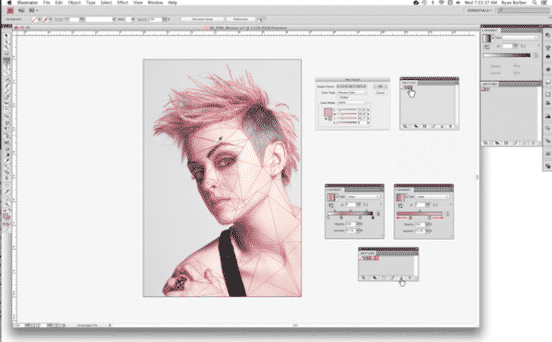 Thanks to the blog Advanced Photoshop, you can look into making a geometric polygon from a photograph. This process takes 12 steps. Thankfully, the screen grab examples make this a pretty easy thing to learn.
Custom Laptop Vinyl Sticker Tutorial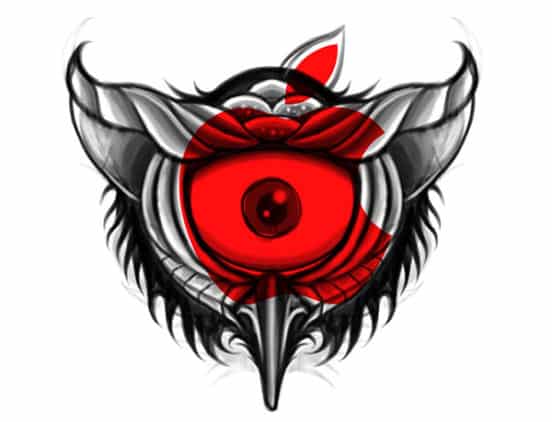 Stickers are the subject of the Custom Vinyl Sticker Tutorial by Chris Parks. This tutorial shows  you how to make clear vinyl stickers on Sticker Robot. Parks' designs are made into stickers which cover the Apple logo on its laptops. This tutorial will help you refine the brush-rendering process on Photoshop so that your sticker looks great and fits. He then explains how you get the file printed to a die-cut sticker. He also teaches you how to order the finished product.
i-Adobe for Beginners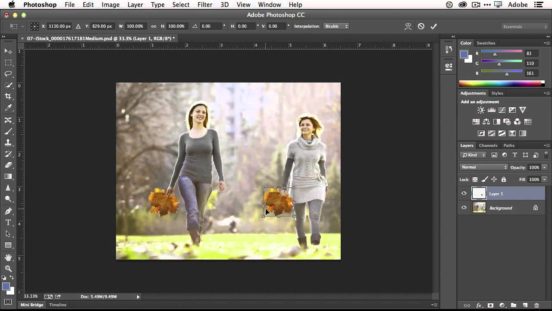 If you're just getting started with i-Adobe, it can seem like an uphill battle. Thankfully, you can use the online Adobe design program blog i-Adobe, which offers tons of great tips on how to vector photos and create 3D programs. It covers just about everything.
Frequency Separation Retouching in Photoshop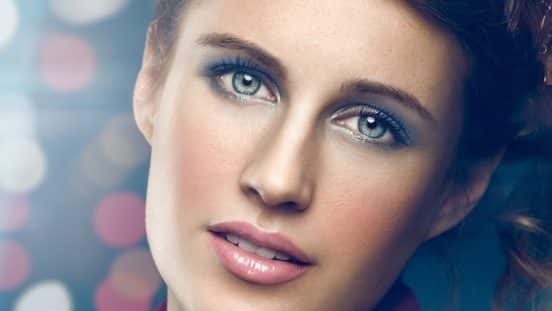 If you haven't experienced the YouTube channel PHLearn, it's time to start. This awesome channel is run by professional designers who walk you through over 600 design tutorials! Anything you want to know about Photoshop can be found at PHLEarn. A fascinating tutorial about frequency separation is a must for designers who work with Photoshop frequently. According to the YouTube explanation, "Frequency separation works because it allows you to separate the texture of an image from the tone and color. When retouching, you can focus on just the texture or the skin beneath it. It sounds quite complex but in practice it is quite simple. If you want to work with texture, choose the high-frequency layer; if you want to work with skin, choose the low-frequency layer."

[mashshare]