Surprise Fame
This looks like an ordinary picture, right? Well, for some reason it gained so much attention online that it went viral! The couple, who had a strong social media presence already, were confused as to how this simple and genuine photo went viral. There was nothing special about it, until they read the comments.
Wendy Joseph and Dan Hennessey
Wendy and Dan met in 2006 and started dating. They began dating in college. However, it's how they met that made their relationship a little unusual.Facebook
When Dan was 18 years old, he decided to make a Facebook, which was still pretty new at the time. While he was studying exercise science in college, Wendy had just graduated from high school and planned to go to school for public health. It was over Facebook that the two connected.
Being Social
When Dan found Wendy on Facebook, he sent her a friend request. However, her photos had him smitten so he decided to send her a message too. She never responded, because talking to strangers on the Internet wasn't very common yet. When she showed her friend Daphne his profile, she had a lot to say about him.
Persistent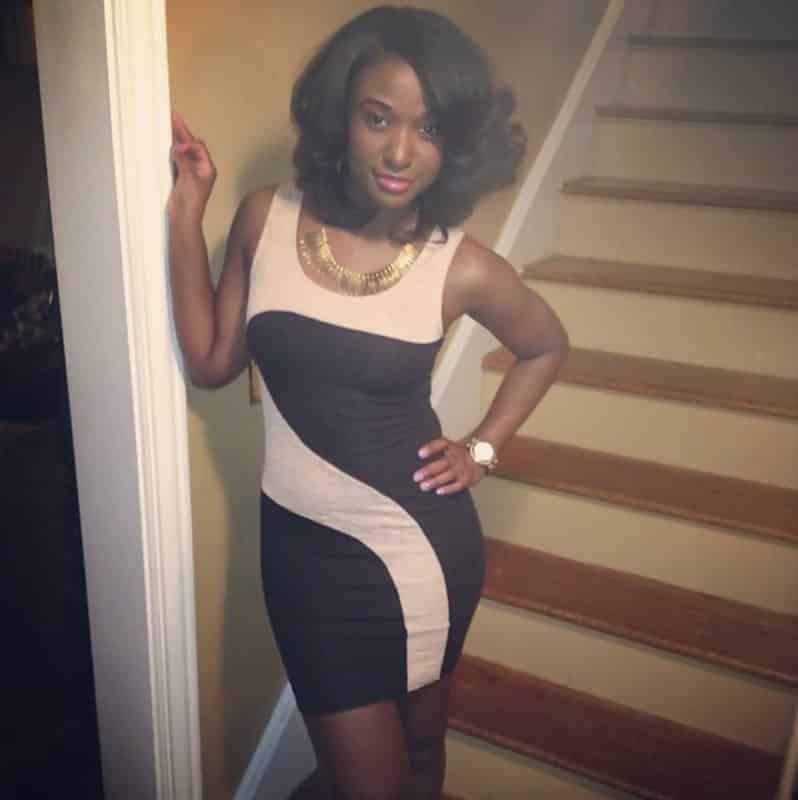 Daphne recognized the profile and said that he had messaged her too. Wendy decided she wasn't going to respond because he was probably a player just looking to talk to girls. However, when he messaged her again, she responded out of curiosity.
Invitation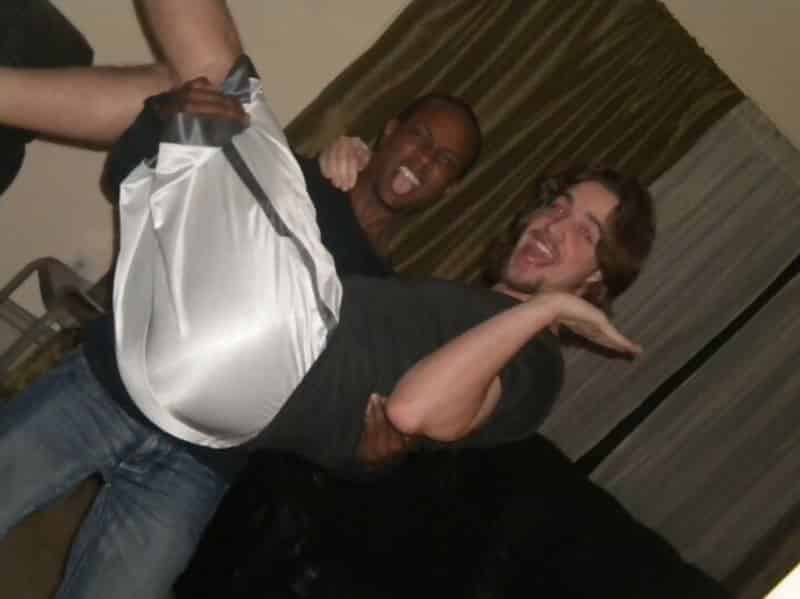 After talking for a few days, Dan invited Wendy to a party at his friend's place. However, he never actually planned a party because he didn't think she would accept the invitation. When she did, he had to pull one together quickly.
Just Friends
There was an obvious connection between Dan and Wendy. However, they decided to stay friends at that point because they were really enjoying their current lifestyles.
Studying Hard
Wendy took her schooling very seriously. She spent a lot of her time studying while Dan continued to advance his social life and party a lot. However, when she realized just how far she was from attaining her Master's degree, she felt discouraged. That is, until she saw a surprising message from Dan.
Party Animal
Dan prioritized partying over a lot of things in his life. He even invited Wendy out all the time. However, she would decline his invitations so she could study. Tired of waiting, he went out to parties without her.
Jealousy Ensues
One day while Wendy and Dan were hanging out, Dan forgot to log out of his Facebook. When she noticed that a girl had messaged him, she couldn't help herself but read through his messages. She slowly grew jealous of the other girls he was talking to.
Arguing
Seeing these messages made Wendy feel very insecure. This insecurity resulted in many arguments with Dan. She had feared that he would meet someone else and forget about her.
The Viral Photo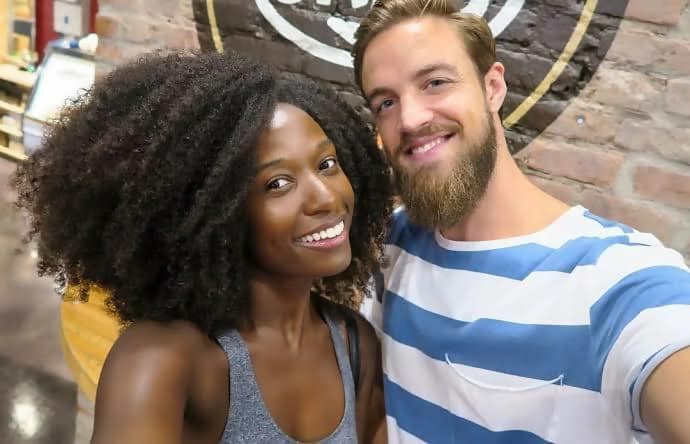 When the photograph of Wendy and Dan went viral, it received over 60,000 comments. The couple had absolutely no idea why it gained so much popularity.
Breaking Up
When Wendy broke up with Dan seven years ago, she felt confident that it was one of the best decisions she ever made. However, after seeing the photograph again, she started to doubt herself.
Focus On Herself
When Wendy broke up with Dan, she had a hard time picturing her life without him. However, she knew that she had to focus on her studies and get her Master's degree. It was much harder to cut Dan off than she thought it would be, though.
Still Persistent
Of course, Dan wasn't very happy that Wendy broke up with him. For a year and a half, he would message her every day.
Wendy's Calling
Wendy discovered a new passion that she wanted to pursue. She started a YouTube channel that focused on beauty tutorials and hairstyles. She gained a large following and her followers absolutely adored her.
Reunited
The couple ran into each other unexpectedly after many months of being apart. Dan was shocked and blown away by the transformation Wendy had made into a beautiful and confident woman. His love for her grew even more intense.
Dan's Transformation
Dan had also changed since they had broken up. He proved to Wendy that he wasn't the party boy he used to be and even admitted that he hadn't dated anyone since they had broken up. This convinced Wendy to give Dan another chance.
Guest Star
Once the couple got back together, Dan started to make guest appearances in Wendy's YouTube videos. Her fans absolutely adored him.
10-Year Anniversary
This is the photo that went viral online. Wendy posted a photo from when they first started dating 10 years ago to a recent photo of the couple. The photo became so popular that media outlets such as The Daily Mail and The Independent featured it in their stories.
Young Love
People started pointing out that the two looked like they hadn't aged a day since the first photo was taken. "What fountain of youth are you drinking from?" someone commented on the photo. Wendy and Dan never realized how similar they really did look.
Life of Fitness
Dan had always been interested in fitness. Once their YouTube channel gained so many followers, the couple decided it was time to take it in another direction. They decided to focus more on fitness and post exercise tutorials.
True4YouFitness
Dan and Wendy now have their own nutrition and fitness business, True4You Fitness that offers consultations, meal and exercise plans for their clients.
A Proposal in Paris
During a trip to Paris in 2016, Wendy was in for a big surprise. While visiting the Eiffel Tower, Dan got down on one knee and proposed to Wendy.
New Chapter
Wendy felt like she was in a fairytale. She of course said "yes" to his proposal and was so excited that she forgot which finger the ring went on. This was the start to a whole new chapter of their lives together.
Travel Couple
Their business was so profitable that the couple decided they wanted to start traveling for months at a time. They have been to Colombia, Costa Rica, Panama, and Thailand so far. They truly are a power couple ready to take over the world.
Moving West
Wendy and Dan are originally from New Jersey. Although they decided that they would be happier in a much warmer climate, so they moved to San Diego. It was a big decision, but one they knew would make them happy.
Getting More Followers
Dan and Wendy kept gaining new followers and eventually their YouTube channel turned into a website. They kept working to grow their business and help people reach their fitness goals.