Furniture that reflects your style and personality is important when deciding on Living Room furniture. Living rooms are usually the relaxing room in the house consisting of sofas, coffee tables, side tables, display cabinets, futon chairs and sometimes bean bags.
Planning your living room furniture is key for decorating a spacious and liveable area that the whole family can enjoy. If your living space is packed with too much furniture it can look cluttered and uninviting.
Today we'll be looking at brilliant living room furniture ideas that showcase the very best when it comes to modern living rooms. Decorated with stylish rugs. plants, wall art really help elevate the furniture to make it reach it's full potential.
30 Brilliant Living Room Furniture Ideas
Modern homes are usually bright with a minimalist approach that help the living room furniture stand out and be noticed. Let's take a look at some fancy modern living room ideas!
These 30 brilliant living room furniture ideas should allow you take a fresh look at what you currently have in your living room and make some informed and creative changes for the better.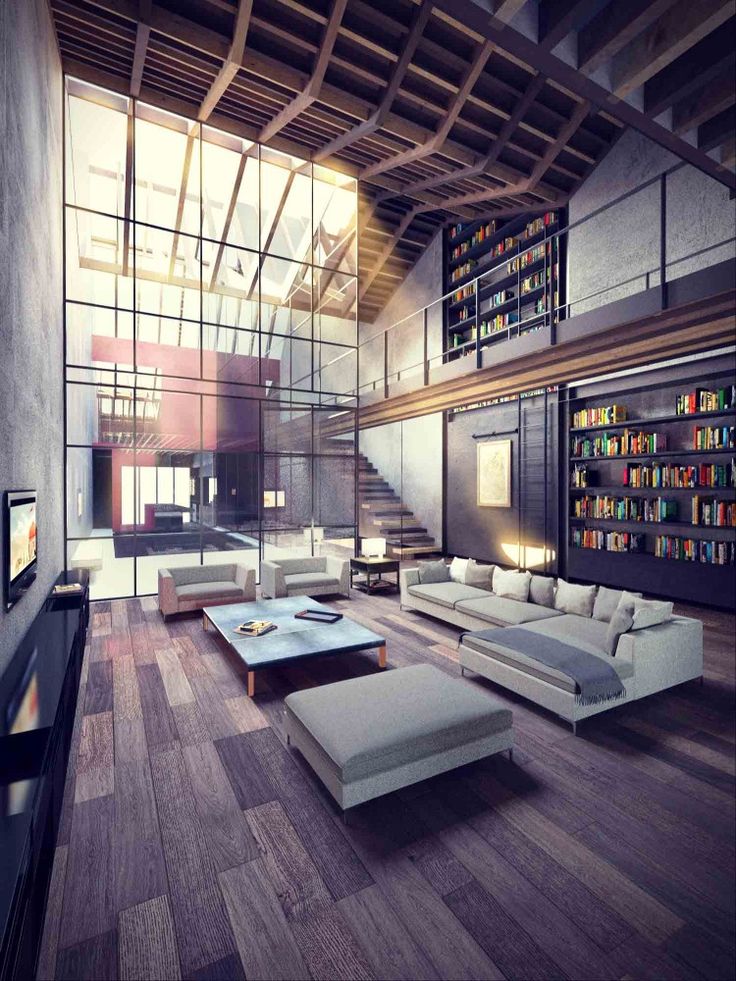 [mashshare]