Going to the science museum can be a fun experience for both kids and adults. It's amazing how much you can learn in one day! To get more people going to the science museum, Science World, created an awesome set of creative science museum ads. These science museum advertisements showcase various science facts on the streets of Vancouver.
Some of there science museum ads feature some stunning ambient ad techniques including 2oz of pure gold which was guarded by 2 guards around the clock. They also featured interesting photos containing fun facts about bugs, diamonds skin and other facts you probably haven't heard of.
When did Ambient Advertising start?
Ambient Media started to appear in British media jargon around 1999, but now seems to be firmly established as a standard term within the advertising industry. It is the name given to a new breed of out-of-home products and services determined by some as non-traditional or alternative media. Ambient media advertising can be used in conjunction with mainstream traditional media, or used equally effectively as a stand-alone activity. The key to a successful ambient media campaign is to choose the best media format available and combined with effective message.
Website Sources: scienceworld.ca, rethinkcanada.com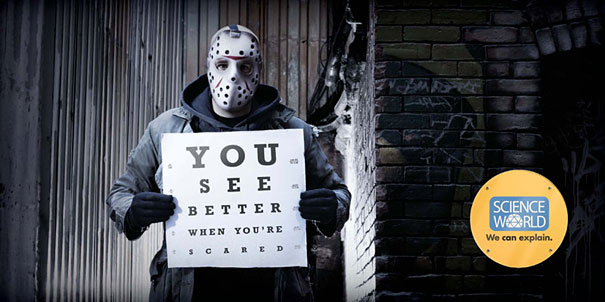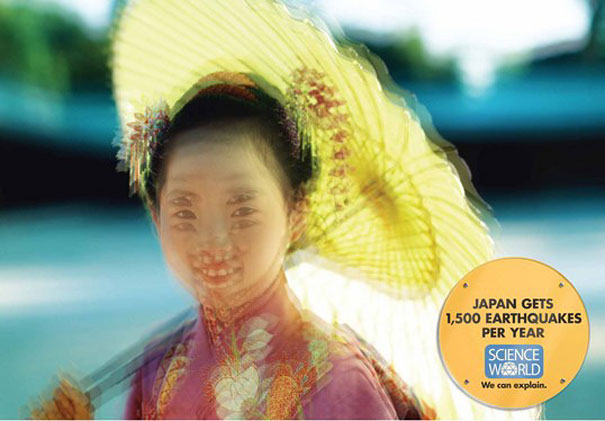 [mashshare]