When we think about underground Metro Stations, the last thought that comes to mind is architecture design and interior design of the stations. There are some Train / Metro Stations around the world that are beautiful examples of how you can take an ordinary metro station and make it something special.
Some metro systems, such as those of Naples, Stockholm, Moscow, St. Petersburg, Tashkent,Kiev, Montreal, Kaohsiung and Prague are famous for the beautiful architecture and public art. The Paris Metro is famous for its art nouveau station entrances; while the Athens Metro is known for its display of archeological relics found during construction.
In today's collection of 50+ Most Beautiful Metro Stations In The World, we'll be featuring some special metro stations that feature special lighting, wall elements, art pieces and color schemes that are unusual and eye-catching.
via: boredpanda
Hamburg Hafencity Metro
Liège Guillemins, Belgium
Parque Metro Station, Lisbon, Portugal
U3-volkstheater, Vienna, Austria
"zoloti Vorota" Station, Kiev, Ukraine
Kyoto Station, Japan
São Bento Station, Porto, Portugal
Metro Station In Dubai – Uae
Bochum, U35 Haltestelle Rathaus
Rákóczi Square, Budapest, Hungary
Devyatkino, St. Petersburg, Russia
Syntagma Station, Athens, Greece
U-bahn Station Westfriedhof, Munich, Germany
Bochum Rathaus, Germany
Metro Station Pannenhuis – Brussels

Cairo Railway Station
Arbatskaya Station, Moscow, Russia
Almaty, Kazakhstan – Metro Station "baikonyr"
Hamburg, Hafencity Metro Station
Namur Station Lighting, Montreal, Canada
Duvbo Subwaystation, Stockholm
Metrostation Wilhelminaplein
Belgica Station – Brussels
Toledo Metro Station, Naples, Italy
Image credits: Mario Laporta
Kievskaya Metro Station, Moscow, Russia
Image credits: imgur
Mayakovskaya Metro Station, Moscow, Russia
Image credits:Â imgur
Park Pobedy (Victory Park)Â Metro Station, Moscow, Russia
Image credits:Â imgur
Solna Station, Stockholm, Sweden
Image credits: Alexander Dragunov
Avtovo Metro Station, St. Petersburg, Russia
Image credits: asergeev.com
Arts Et Métiers Station, Paris, France
Image credits: RG1033
Bund Sightseeing Tunnel, Shanghai, China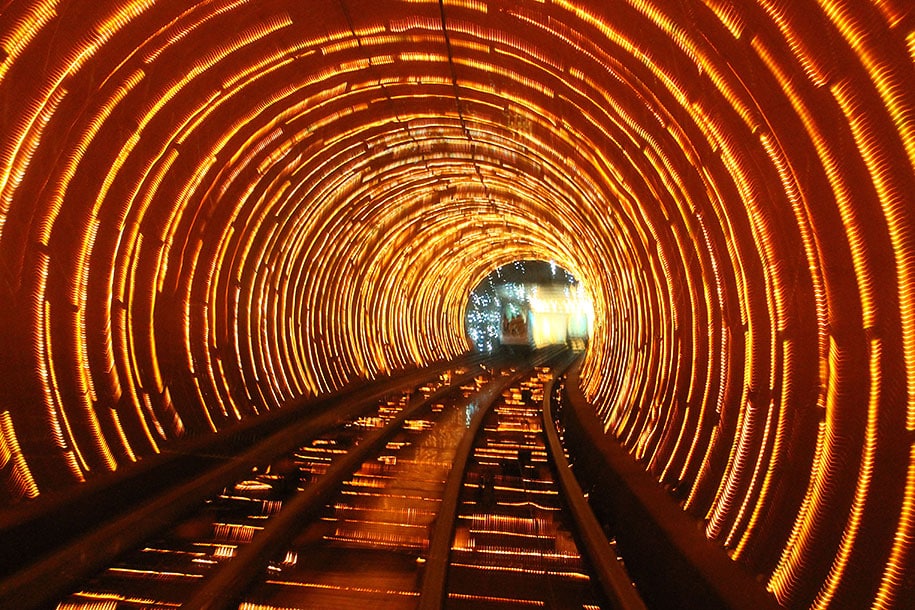 Image credits: mic-ro.com
Tilework In Szent Gellért Square, Budapest, Hungary
Image credits: Gábor Bartal
University Of Naples Subway Station, Italy
Image credits: dezeen.com
Formosa Boulevard Station, Kaohsiung, Taiwan
Image credits: getintravel.com
Kungstradgarden Metro Station, Stokholm, Sweden
Image credits: Alexander Dragunov
City Hall Station, New York (not in use)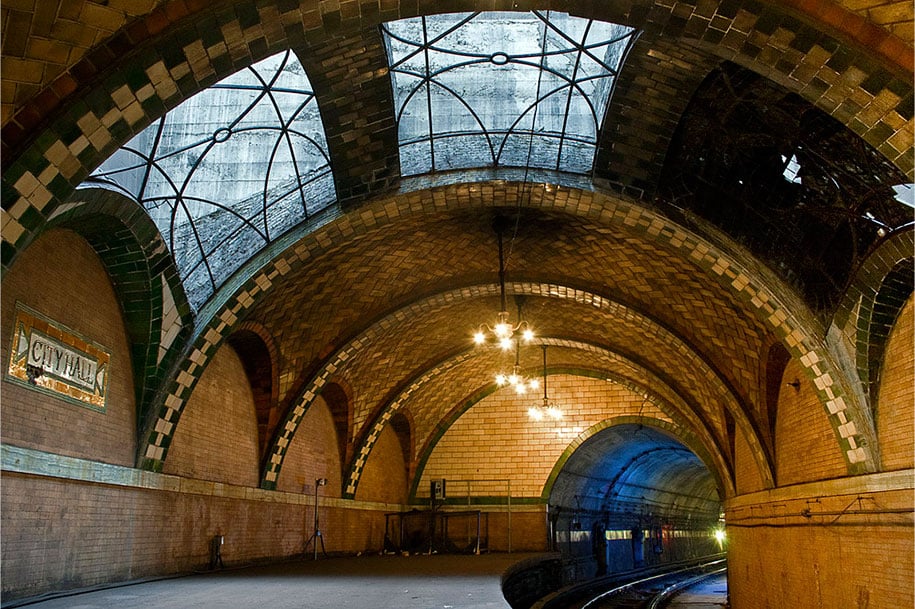 Image credits: nycsubway.org
 T-Centralen Station, Stockholm, Sweden
Image credits: Alexander Dragunov
Stadion Station, Stockholm, Sweden
Image credits: Jonathan Nackstrand
 Olaias Station, Lisbon, Portugal
Image credits:Â Miguel Riopa
Slavyansky Bulvar Station, Moscow, Russia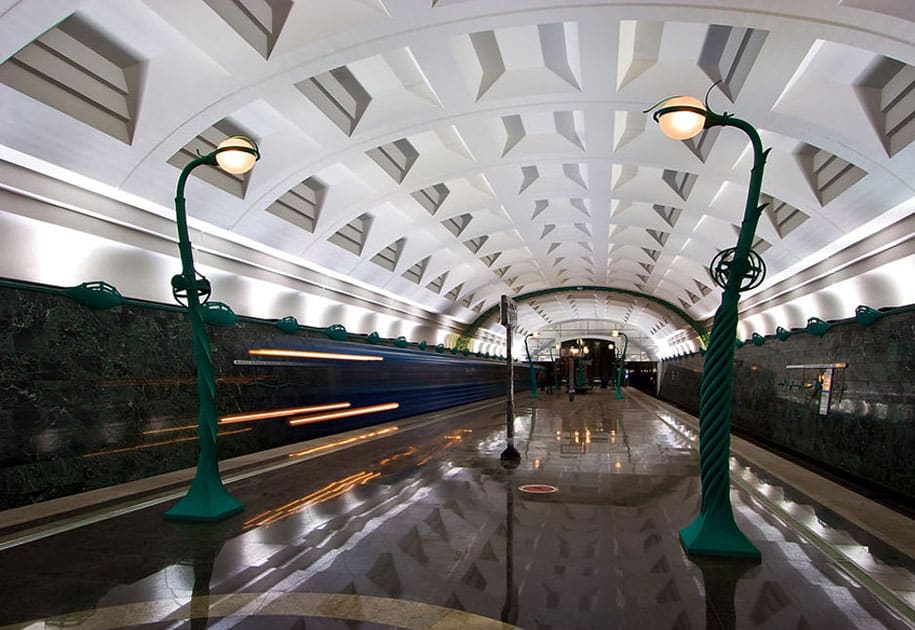 Image credits:Â fotogaleri.com
Georg-Brauchle-Ring U-Bahn Station, Munich, Germany
Image credits: Christian Beirle González
Marienplatz U-Bahn Station, Munich, Germany
Image credits: Christian Beirle González
Candidplatz U-Bahn Station, Munich, Germany
Image credits: Christian Beirle González
Stockholm, "the Water Lily Station" – Näckrosen
Image credits: Sarah Siverman
Malostranská Station In Prague
Image credits: Arnaud Corpet
Metro Station Plac Wilsona, Warsaw, Poland
Image credits: Areta Frankiewicz
Zoloti Vorota Station, Kiev, Ukraine
Image credits:Â Mitos Markovic

[mashshare]