Photoshop and Web Development Portfolio Tutorials often target to beginners. Designing a high quality Portfolio can be difficult for anyone let along Designers and Developers. Learning how to create a Portfolio is important and should be considered a useful skill. The Best Photoshop & HTML/CSS Portfolio Tutorials are the ones which are easy to understand and repeat. There are plenty of Web Development tutorials out of the web teaching users how to create high quality Portfolios.
A portfolio is used by designers to show employers their versatility by showing different samples of current work. Typically, the work reflects an artist's best work or a depth in one specific area of work.
In today's collection we've gathered 40+ Best Photoshop & Web Development Portfolio Tutorials. These tutorials are fantastic for beginners to advanced users ranging from easly Photoshop Tutorials to Advanced Web Development Tutorials!
Photoshop Tutorials

































Web Development Tutorials
Minimalist Website Design from Scratch
How to Create a Portfolio Layout
Coding the Bootstrap Portfolio using Twitter Bootstrap, HTML5 and CSS3
Adding a Portfolio Custom Post Type
FILTER FUNCTIONALITY WITH CSS3
How to Create a 3D Portfolio Layout Design – Tutorial
Build a Responsive, Filterable Portfolio, with CSS3 Twists
ShutterPress: Design & Code A Photo Portfolio Site (Day 1: Design)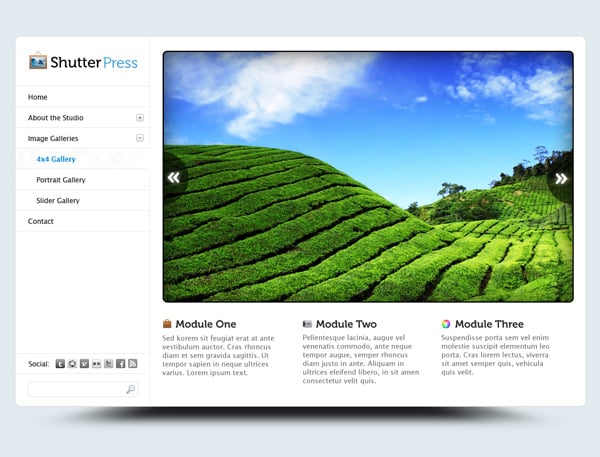 How to Create Stunning jQuery Filterable Portfolio
How to Build a Simple Portfolio Template [Tutorial]
[mashshare]